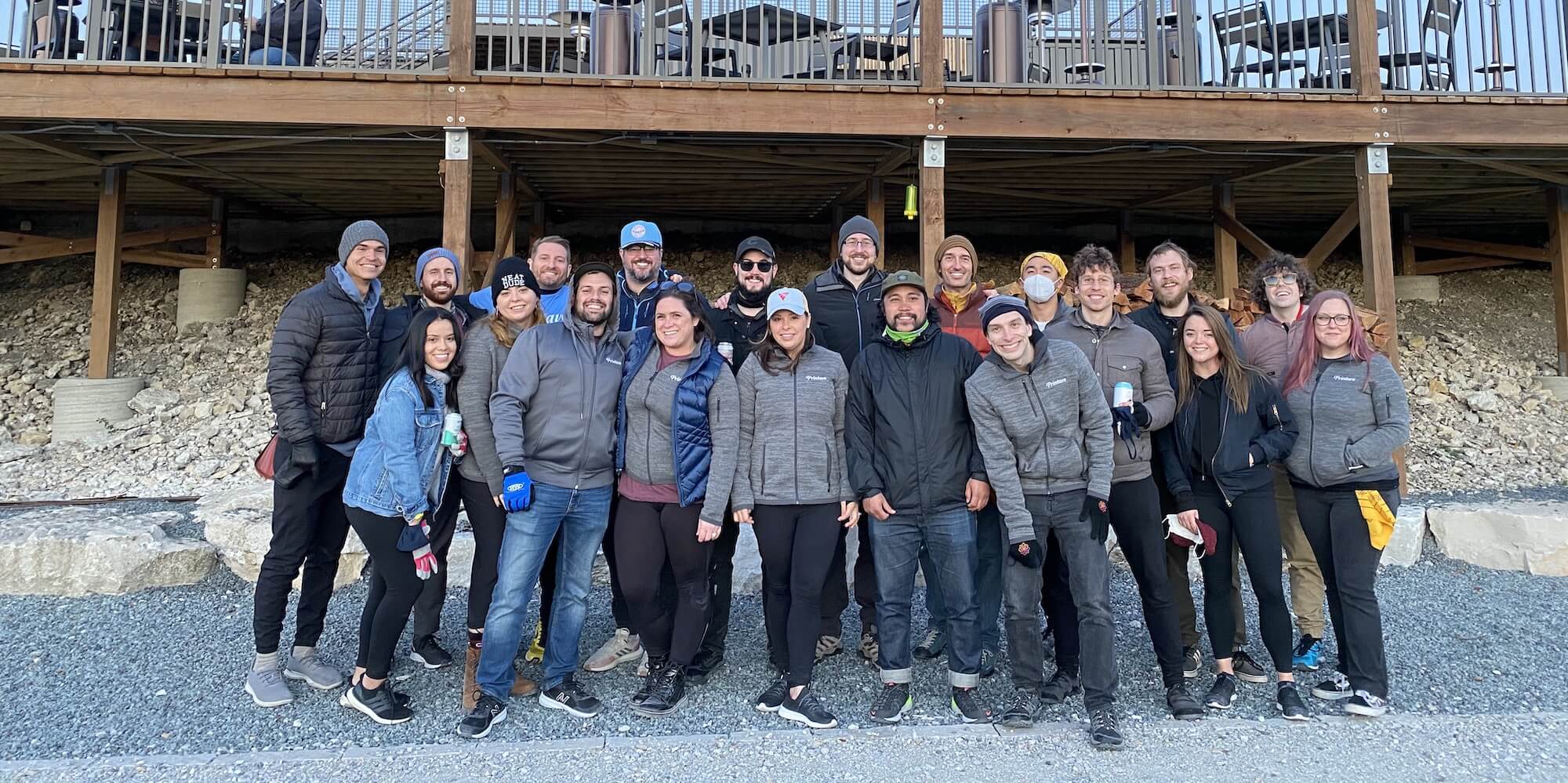 About Us

Thousands of forward-thinking decoration shops rely on Printavo to organize and grow their business.
We started in a back room with a 4-color Riley Hopkins screen printing press. Growth was fast: more and more jobs piled into our schedule. We wanted to beat deadlines, print more, and focus on super-fast turnaround. But it was impossible: PayPal, QuickBooks, Google Calendar and email held us back. We could barely understand where a job was or what we were supposed to do next. We burned a few important clients in the chaos and immediately knew things had to change.
We needed to find a simple solution to stay organized. Simplicity was key: we needed to be able to quickly train anyone. We also needed a cloud-based solution that we could easily access from the web. We were constantly on the go, dropping off orders and pitching our services to students, organizations, teams, and University administrators. I wanted our staff to log in anywhere, access their jobs, and know exactly where they were and what would happen next.
Fast forward to 2022: Printavo helps thousands of shops all over the world keep their workflow organized so they can focus on growing their businesses. We're proud of how far we've come – and we're just getting started.
Our Mission: We believe in creating a simple platform for shops to stay organized and grow.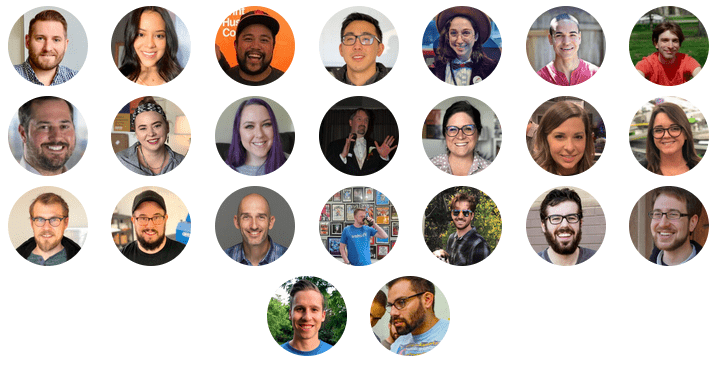 Join our team

People make the difference
Ready for new challenges? We're always looking to make our team more awesome. If you get excited about helping small businesses become efficient and grow, we'd love to hear from you.  View our open roles here.