Embroidery business software for your shop.
Printavo will your keep your embroidery shop's workflow organized, while streamlining and improving communication.
You have a growing embroidery business, let us help you get organized.
Get your whole team on the same page, reduce mistakes and headaches with Printavo.
Quoting & Approvals
Create consistent quotes for your customers and attach mockups for them to approve. Upload production digitized files to the order for safe keeping as well.
Collect Payments Online
Add/collect payments from your customers securely & quickly. Whether in-person or online, you can receive payment to continue moving invoices forward.
Reduce Mistakes
Reduce headaches, errors and mistakes from your team's process. We keep your whole team on the same page so you can focus on growing your shop.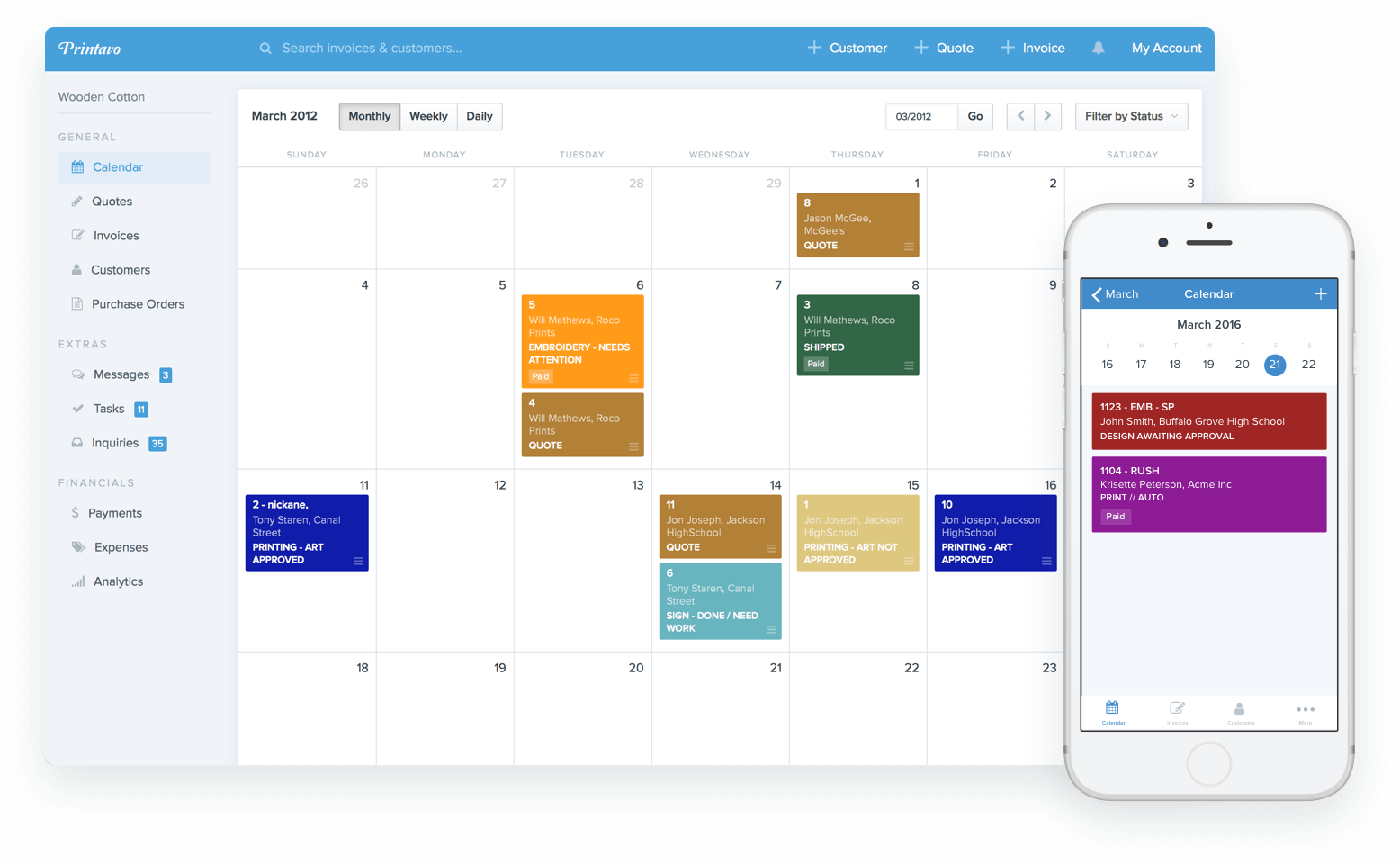 Start your 7-day free trial today!
No credit card required. Free 1-on-1 demo.
We love our customers
Shops of all types and sizes choose Printavo
Our shops love being a part of the Printavo family. Hear what some of them have to say!
$2.5B+
PAYMENTS PROCESSED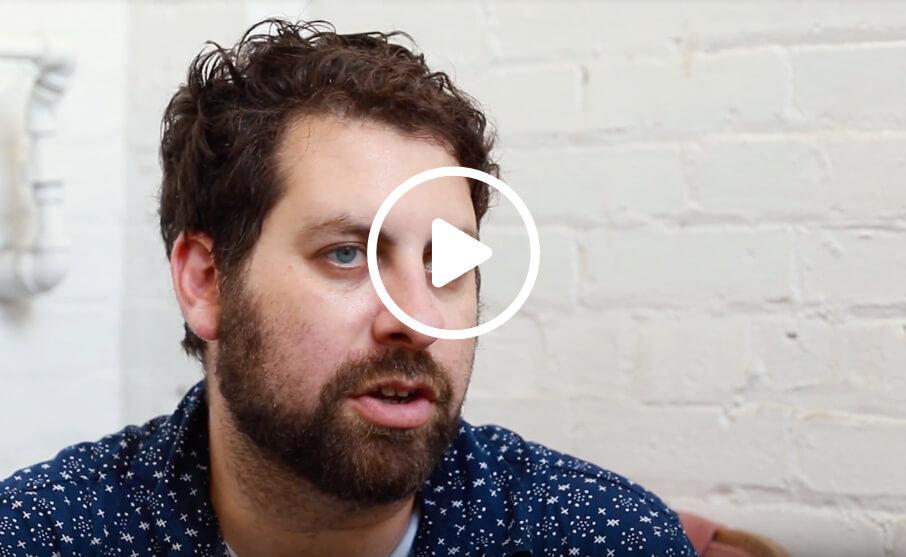 Printavo is the air traffic control that our business needed. Our entire business now fluidly moves from initial quotes to completed invoices almost effortlessly. Thank you Bruce and the Printavo Team for preserving our profits and sanity.
– Justin, Oklahoma Shirt Company

I have found Printavo very effective in allowing customers to understand their purchases. That is such an underrated factor in not only landing new clients but keeping them informed.
– Chris, Shirt Agency

I've been recommending Printavo to other people in the industry for a few years now. It's the best, most user friendly calendar, scheduling, and payment service there is.
– Kyle, KadMark