It's Easy to Become Wrapped Up in the Question "What's Next?"
---
What will be the next great technology or equipment I need at the shop?
Which competitor do I need to worry about?
Which customers will I have to chase?
It's exhausting to go through this repetitive cycle, especially if you're trying to lead your team by predicting the future.
Jeff Bezos needs no introduction. He's the wealthiest businessman in the world, but also an incredibly clear thinker. His ability to strategize is as strong as his ability to execute.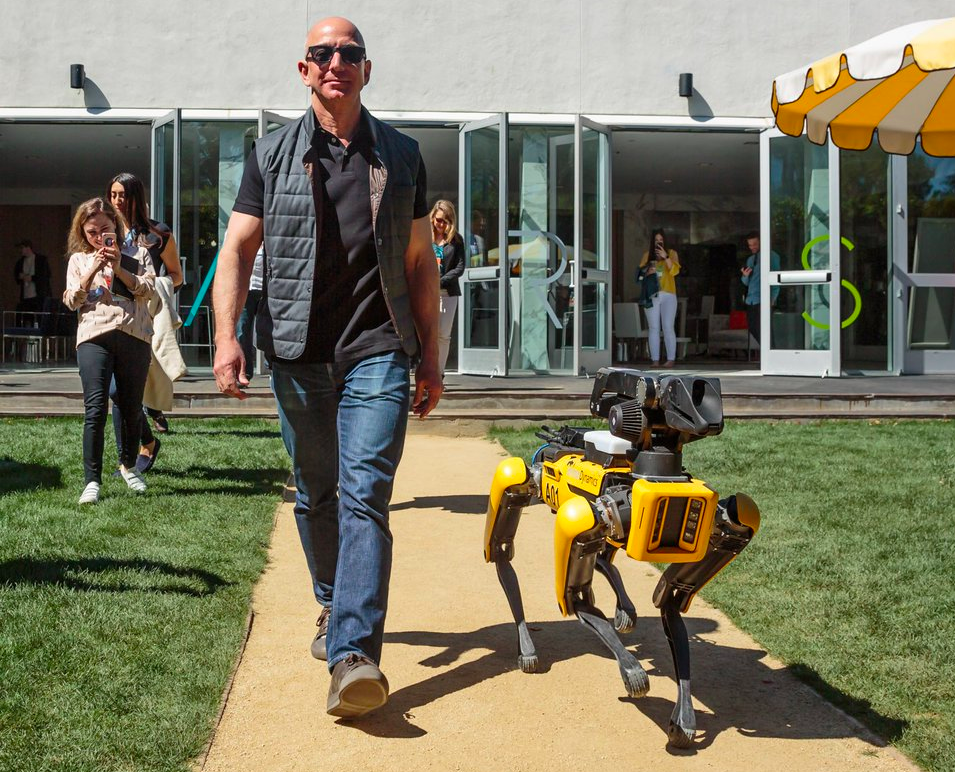 So how does the founder of Amazon think about the future? He's got a surprisingly simple strategy. In 2015, he said this:
I very frequently get the question: "What's going to change in the next 10 years?" And that is a very interesting question; it's a very common one. I almost never get the question: "What's not going to change in the next 10 years?" And I submit to you that that second question is actually the more important of the two -- because you can build a business strategy around the things that are stable in time. ... [I]n our retail business, we know that customers want low prices, and I know that's going to be true 10 years from now. They want fast delivery; they want vast selection.

It's impossible to imagine a future 10 years from now where a customer comes up and says, "Jeff, I love Amazon; I just wish the prices were a little higher." "I love Amazon; I just wish you'd deliver a little more slowly." Impossible.

And so the effort we put into those things, spinning those things up, we know the energy we put into it today will still be paying off dividends for our customers 10 years from now. When you have something that you know is true, even over the long term, you can afford to put a lot of energy into it.
So, think about it.
What won't change?
---
This is an incredibly powerful way of thinking about your business. What do your customers want from you now? What will they still want in 5 years, and in 10 years?
This is how we stay focused at Printavo – and it's how you can stay focused on your real business goals, too.
Your customers will always want the same things you want as a customer:
Transparency around where their order is

Fast turnaround times

Zero mistakes

Fastest possible shipping

To be treated like they're a VIP client

Personalized, friendly service

High quality at reasonable (or low) prices
No one can predict the future. What you can do is focus on what is stable, rather than what's unpredictable and unlikely.
Keep focusing on what won't change.