Impressions Magazine offers free subscriptions – and that's a deal you should take. Whether you want to start getting serious about your custom t-shirt printing operations, hear from veteran screen printers and embroiderers, or learn more about cutting-edge printing technology and suppliers, Impressions is where to start. More than half of Impressions Magazines subscribers have read the magazine for 6 years or longer.

A goldmine of information about direct to garment, digital printing, embroidery, screen printing, and custom merchandise sales, Impressions has one of the largest audiences of any industry publication. They don't just reach a large audience – they reach the right audience: dedicated artists, printers, businesspeople, manufacturers, and shop owners. Their content is focused on providing information that is factually correct and immediately useful.
Here's what you'll find in every single issue:
Impressions Magazine tackles challenging and thought-provoking topics in custom printed apparel, from the future of the industry to how to handle employee conflict. They consistently feature industry leaders in digestible, straightforward interviews and how-to articles. With a history longer than 40 years, Impressions hosts trade shows across the country all year long and has become a trusted voice for anyone that works with custom printed apparel and merchandise.
Fortunately, they also offer free subscriptions for qualified professionals.
How to get your free Impressions Magazine subscription
So you're ready to dive in and get your first magazine. First, you'll need to be eligible.
Who's eligible for a free subscription? Anyone that works in or adjacent to the printed apparel industry. Whether you work in sales or are a screen printer yourself, you're likely eligible!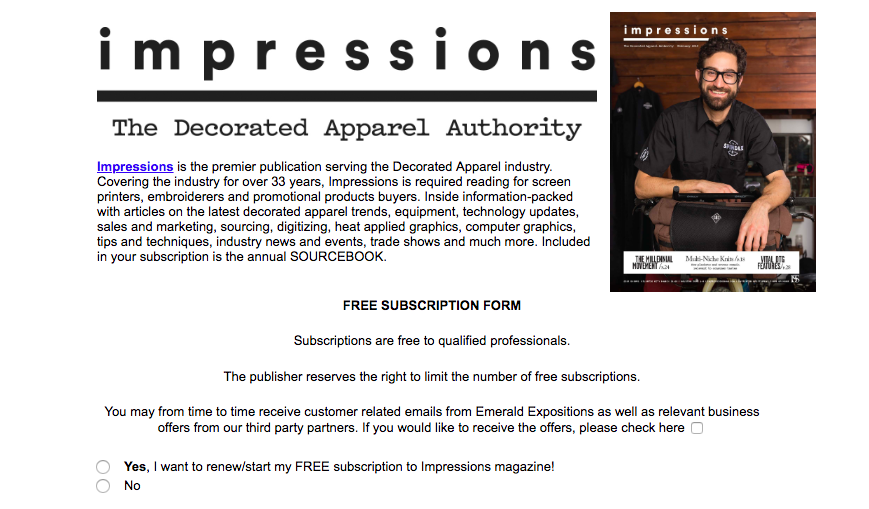 How to claim your subscription:
Choose between print and digital copies. Both versions are great and contain much of the same useful content.
Enter a priority code (if you have one). Impressions often gives priority codes for fast approval.
Supply your address and contact info. Impressions likes to stay in touch!
Answer questions about your business and relationship to the printing industry. You'll answer brief questions about any equipment purchases you have planned, the amount of sales your business does, and whether you're a member of any printing organizations like ASI, PPAI, and SGIA.
Wait for approval. Impressions will determine and accept your request.
Get your first magazine. You'll receive your first email and physical issue shortly!
Start the process by visiting the Impressions Magazine free subscription page.
How often is Impressions published?
It's important to note that Impressions boasts a very rich web presence and constantly publishes new material online.
The high-quality glossy Impressions Magazine is published ten times a year.
They publish one issue for June and July, and one issue for October and November as seasonally-oriented issues. They publish a robust sourcebook and product preview in December to mark the year's end. This is bolstered by a constant stream of online content.
You can view the Impressions Magazine editorial calendar here for specific dates.
How to call Impressions Magazine
If you want to reach out to Impressions Magazine by telephone, they're available at:
(847) 559-7533 (local)
(800) 697-8859 (toll)
We've had plenty of success calling them ourselves. They're easily reachable and can help you get a subscription as well.
Should you advertise in Impressions Magazine?
With 82,000 industry insider subscriptions, Impressions reaches a large audience. But more important than the size of the audience is whether they reach the right audience. Based on their survey of readers, Impressions offers an incredible opportunity to speak to leaders in print shops across the world. Here's why:
74% of subscribers say Impressions is their favorite industry magazine
80% of subscribers spend 30 to 60 minutes reading each print copy of the magazine
98% of subscribers are in charge of making purchases at their business
While you have to account for the survey being somewhat self-selecting, those statistics are hard to question. If you're looking for a valuable, wide-reaching target for your sales efforts, consider contacting Impressions Magazine.
What are some examples of good Impressions Magazine articles?
Besides the magazine, Impressions publishes interesting insights from people directly involved with the industry. This is a great way to learn, but also a great way to build an understanding of who's-who. The articles range from specific insights about a printing technique, to art production tips, to generalized business advice. It's impressive.
Recent high-quality examples:
Allover Sublimation on Team Garments – how to use sublimation to print "all over" sportswear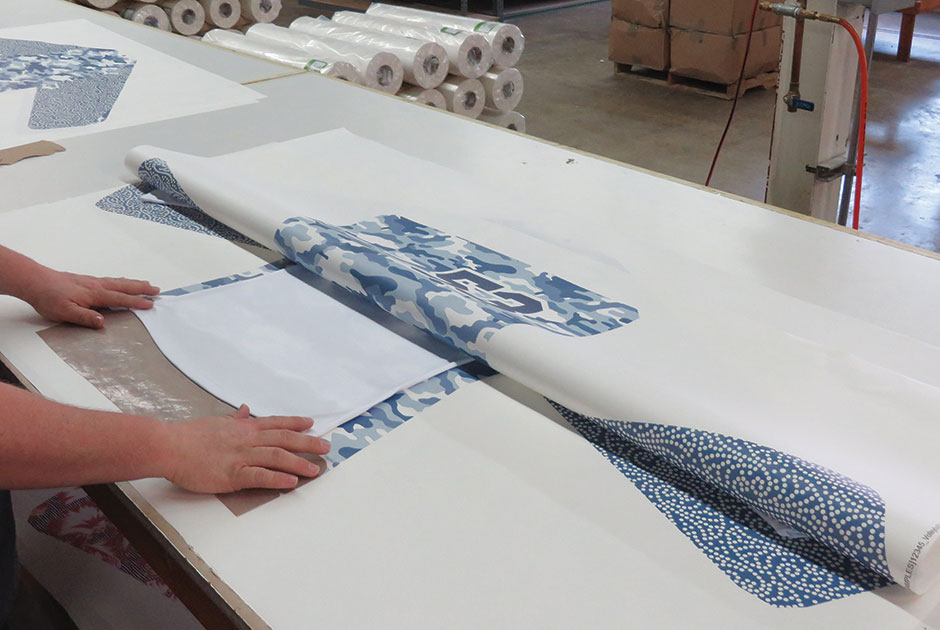 Creating Unique Halftones – an overview of how to use Photoshop to create special halftones for screen printing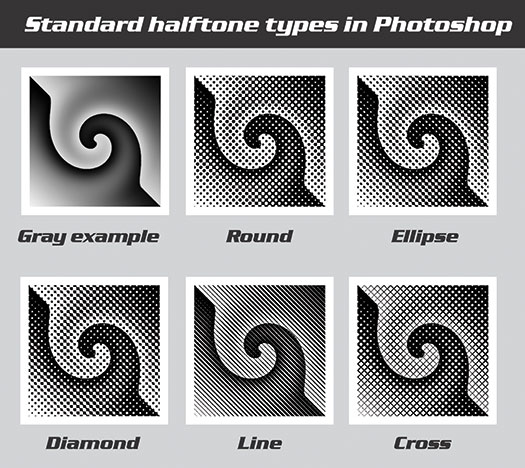 What's an Older Machine Really Costing Your Shop? – details why upgrading your embroidery heads makes more sense than you realize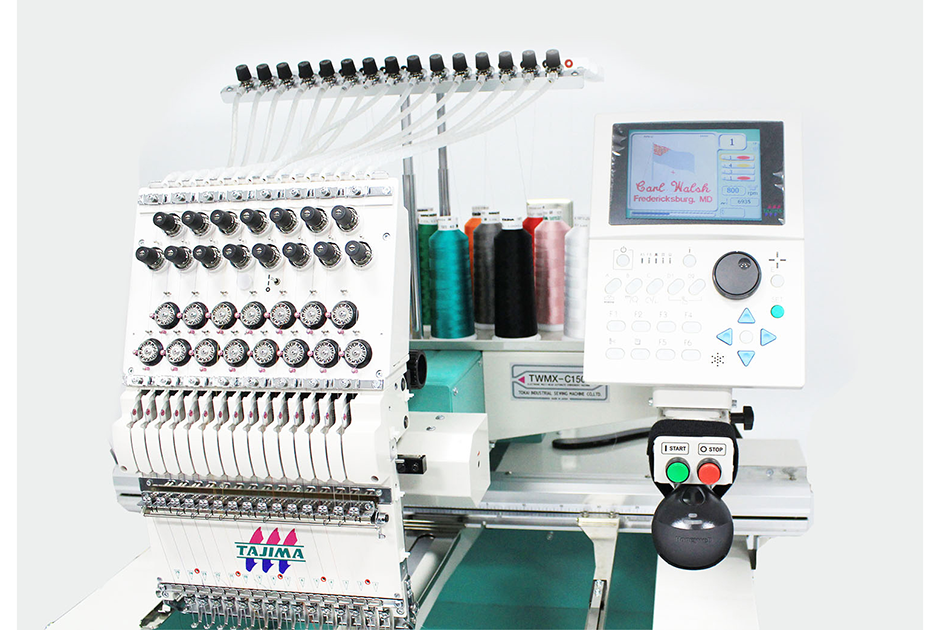 Here's what you'll find in every single issue of Impressions Magazine:
Apparel trends


Find out what's next and what to consider for your brand

ISS show coverage

Details and info about the upcoming Impressions Sportswear Shows

Screen printing

Technical knowledge and helpful tips

Embroidery
Digital decorating

Cutting-edge info about direct to garment, digital transfers, and more

Graphics and design

Production and technique tips

Business

Details about what it takes to succeed

Impressions Online

Recap of the online content they've published

First Look

Find out what technology is just around the corner

Overheard

Anecdotes and stories about the weird stuff that happens as decorators

From the Show Director

Notes about the upcoming trade shows

Shop Spotlight

A profile of shops of all sizes and kinds showing the diversity and strength of the industry's people
In summation, Impressions Magazine is a long-standing institution in the screen printing, embroidery, and digital decorating industry. They host the industry's largest trade shows, consistently publish amazing insights, and have large amounts of online material available for free. They've got loyal subscribers that are leaders in this industry. It makes perfect sense to claim your free subscription and start staying better informed by reading what the pros read.