About Next Level Apparel
Fabric blending, super-soft ringspun cotton (ideal for printing), tremendous quality control, and a deep inventory of millions of t-shirts has been the backbone of Next Level Apparel's success.
Next Level are one of the top suppliers of fashionable blanks in the worldwide custom apparel market.
Their production standards are among the highest in the industry since they focus exclusively on screen printing, DTG, and customized applications. The company now includes 28 distribution centers nationwide – meaning that you'll get your order quickly.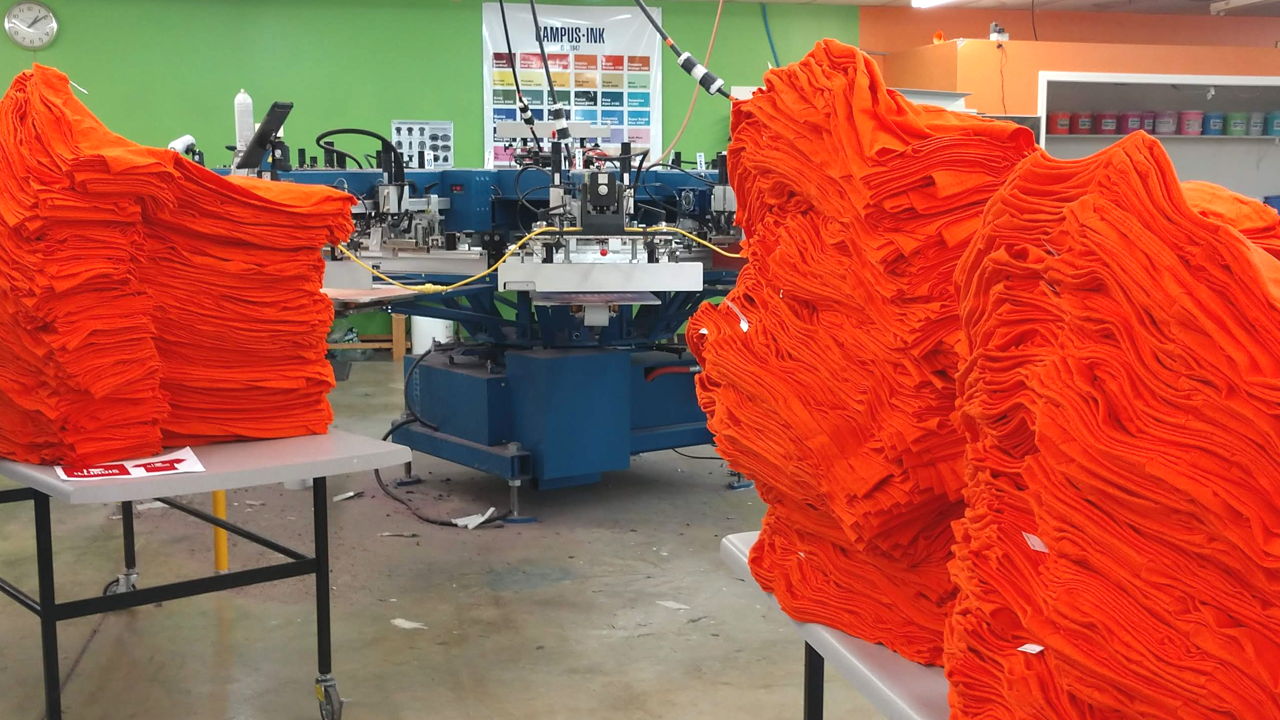 Next Level Apparel is a big advocate for fair work practices and protecting the environment. Their social responsibility extends to their factories that are WRAP certified (Worldwide Responsible Accredited Production).
Need help getting in touch with Next Level Apparel?
Whether you're encountering issues with pricing, inventory, shipping, or quality control – Next Level is seriously invested in their customers' success. So don't hesitate to get in touch with them immediately.
Next Level's customer service representatives are happy to help answer any questions that you may have regarding their products.
Next Level Apparel Phone Numbers: Support and Service
Here's how to contact Next Level Apparel for service, support, and other issues.
Call anytime Monday through Friday from 8:00am to 6:00pm PST.
Here's how to call Next Level Apparel for support, supplies, and sales:
Next Level Apparel corporate phone number: 310-631-4955
Next Level Apparel corporate fax number: 310-631-6097
You can also email Next Level Apparel customer support anytime:
Next Level Apparel customer support orders: csr@nextlevelapparel.com
Next Level Apparel customer support sales: sales@nextlevelapparel.com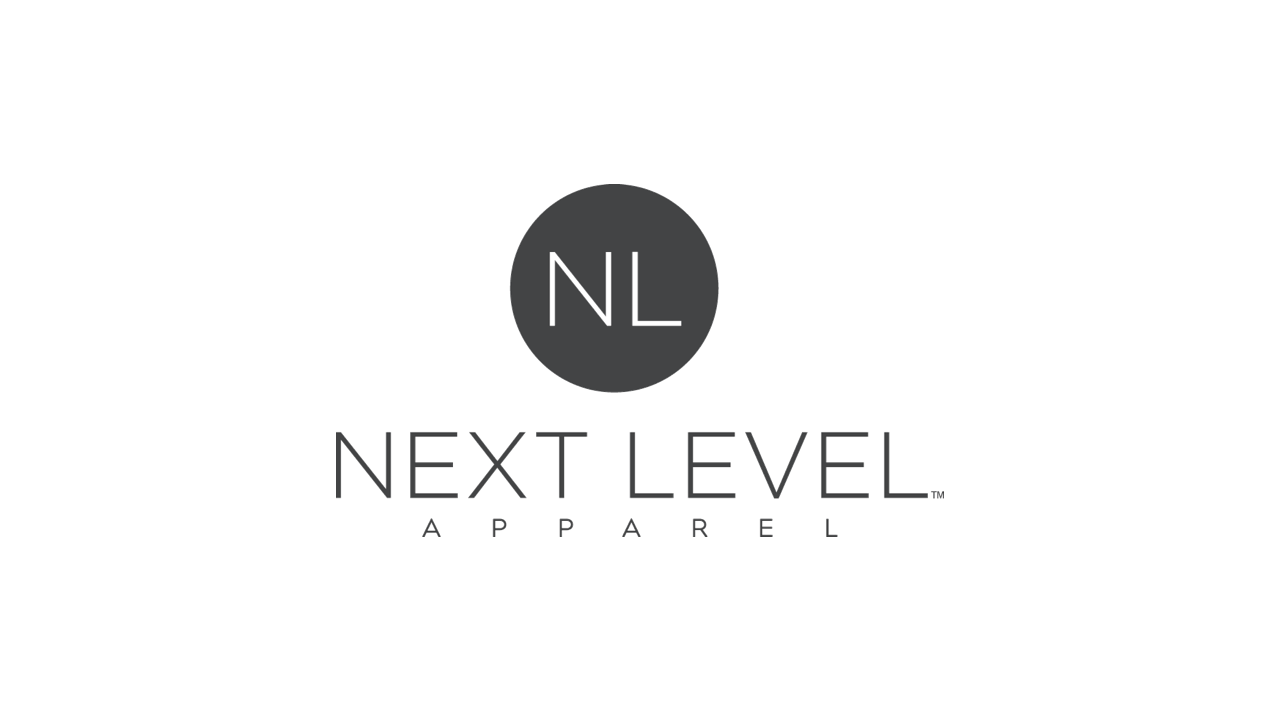 ---
We hosted Next Level at PrintHustlers Conf 2019 and they told us the story of the brand's beginnings – and where it's going in the future. Check it out below: