Hello Print Hustlers! Mike here from Printavo. We have a huge and exciting update to Printavo Merch to share with you.
It's been a busy week. The team has pushed hard to get these important new features in your hands!
This update includes the following notable improvements to Merch.
Fundraising Features

Set fundraising goals that are displayed front-and-center on your store
Determine a dollar amount (or percentage) of each sale to be used for fundraising

Store Headlines

Add an attractive headline to your store for visual hierarchy

Store Banner Images

Add an attractive banner image to your store for branding and visual appeal

Drag & Drop Product Display Ordering

Control the order products are displayed on your store through a simple drag-and-drop interface
We hope the Fundraising feature is useful. Bruce talks through it here:
Please let us know if you have any feedback!
Fundraising with Printavo Merch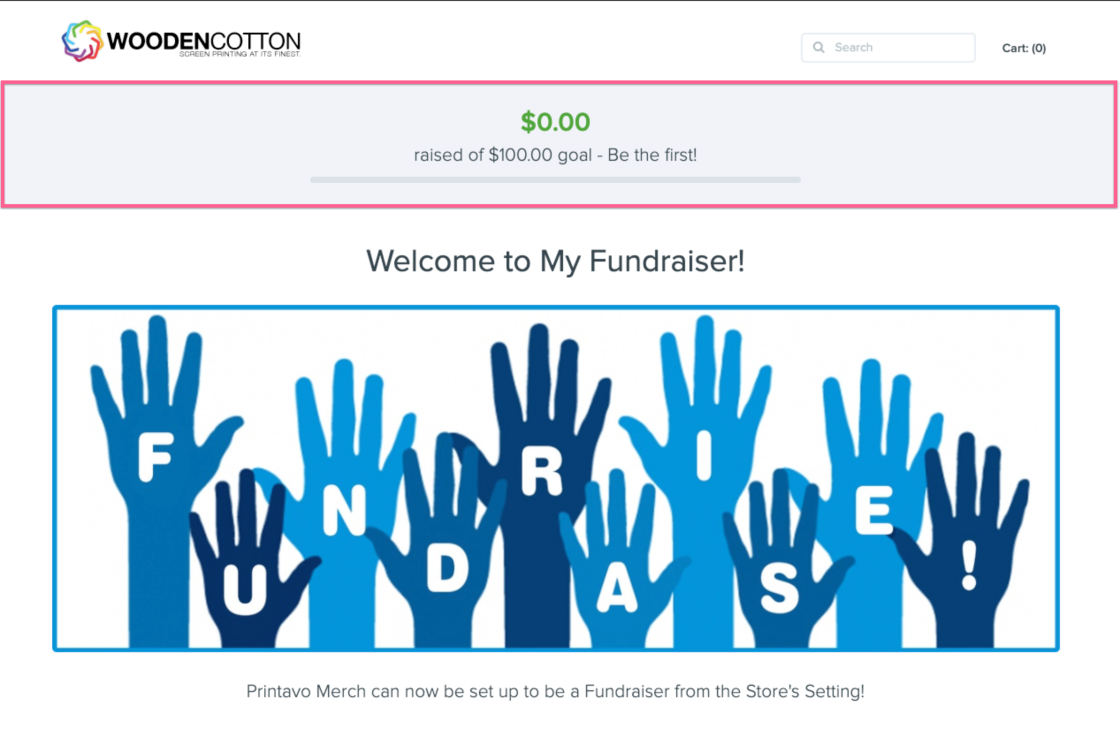 Show your customers exactly how much they're helping with Fundraising on Printavo Merch!
To begin your first Fundraising campaign, start a Printavo Merch online store and navigate to Store Settings > Fundraising.
From there, you can easily control how much you collect. Select a Fundraising Amount Per Product: either a dollar amount or a percentage of each product sold.

Each order placed in your Merch store records its own individual Fundraising Amount. Fundraising amounts are easily accessible through the Merch Store Orders page (and on the Merch Store Orders Export CSV).

You can also control whether you Display the Fundraised Amount.

And finally, you can set a Fundraising Goal. We suggest setting achievable goals first!


Merch Store Headlines and Banner Images
While you can still use HTML in your Printavo Merch Store Descriptions, you may easily add a Headline and Banner image (as shown above).
Your Banner image should be 1200px by 630px to display properly across all devices and platforms.
Edit these visually appealing elements easily under Store Information > Headline and Banner.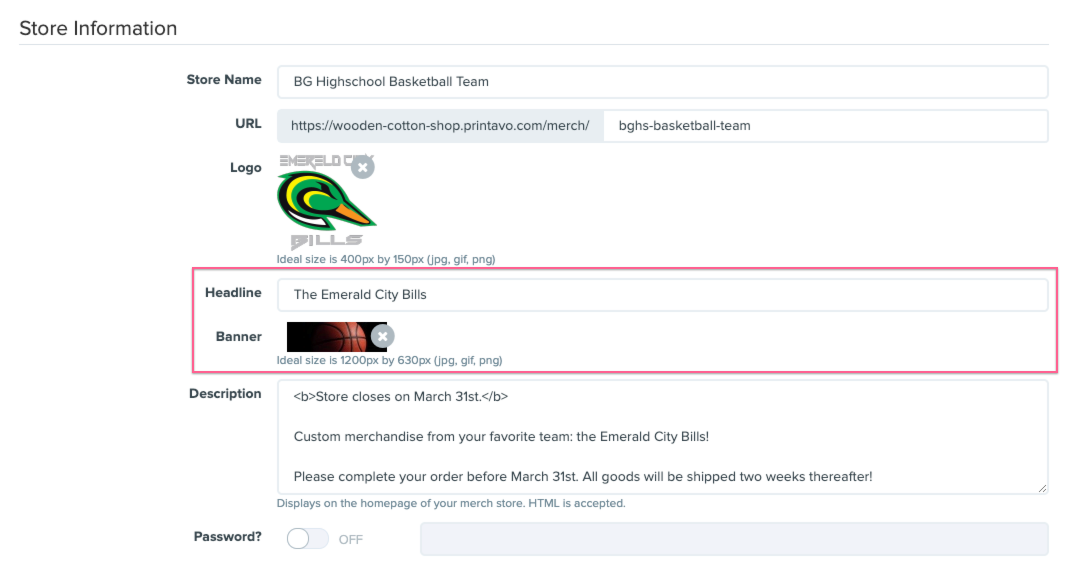 Drag & Drop Product Display Ordering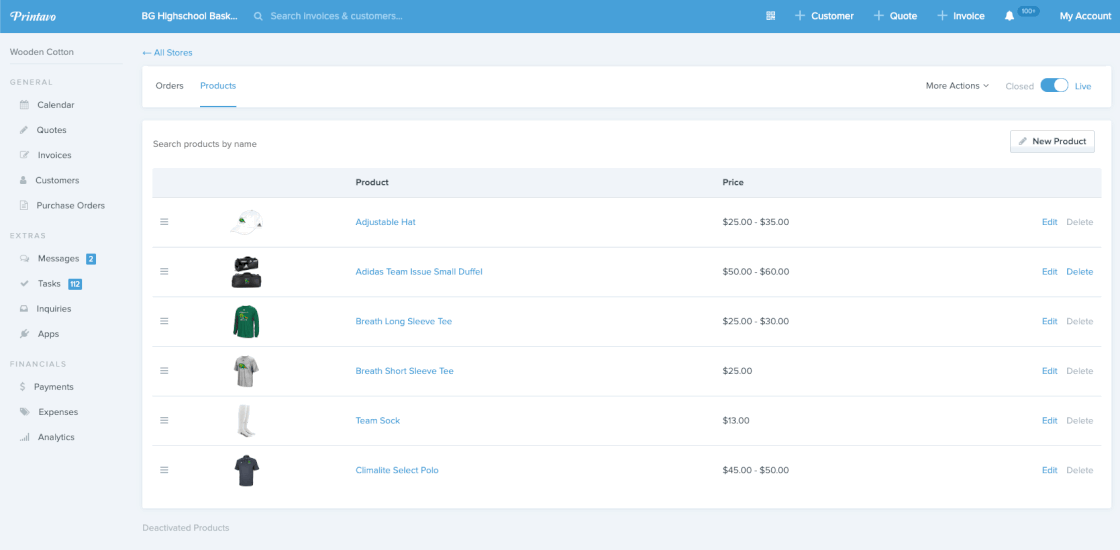 Rearrange the order of your Products easily with our new drag-and-drop interface.
Head to the Merch Store Products tab to access this feature.
Social Sharing Improvements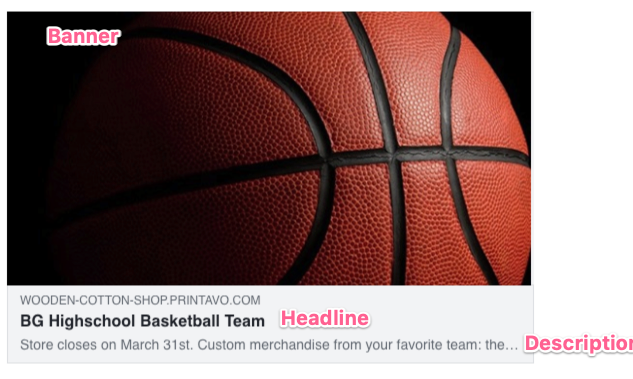 If you use Banner images in Printavo Merch, they will appear across social platforms correctly.
Your Headline will appear as the Title and your Store Description will appear as the Description across different social channels.
More exciting improvements and updates to come!