About ROQ: Portuguese Screen Print Machine Manufacturers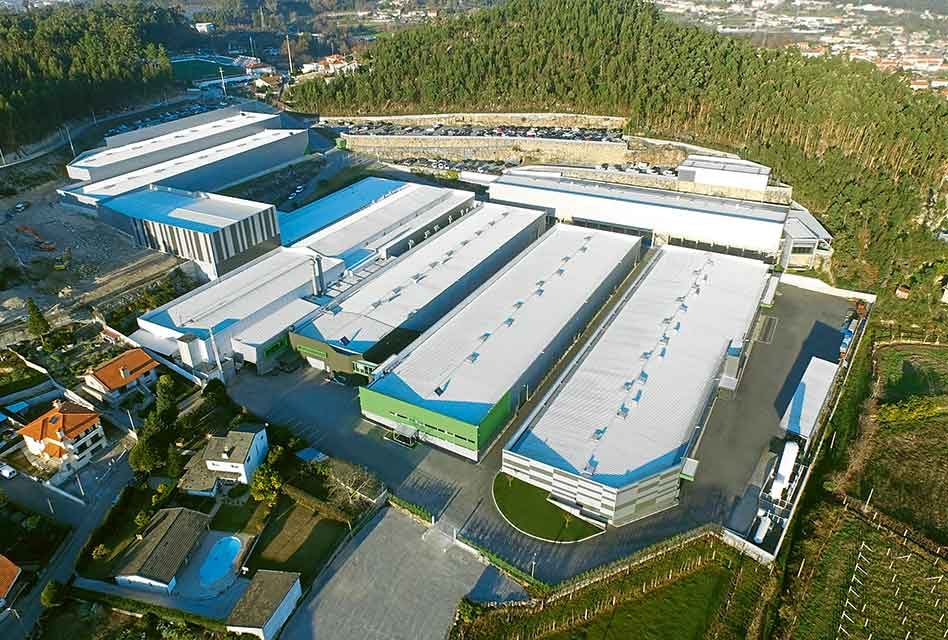 Serving 70 countries, employing 450 people, and in business for more than 30 years, ROQ (formerly S. Roque) is the Portuguese screen printing press maker that's taken the world by storm. 20% compounding growth for 12 years straight! Then they build an international supply chain in their spare time.
The company changed its name from S. Roque to ROQ, and has focused their manufacturing process on making their machines easy to maintain and service. ROQ has ventured into the international market, and built a worldwide service and supply network. That means parts and supplies are typically close by – wherever your print shop is.
Need help getting in touch with ROQ? Whether you need technical support or to order parts and supplies, ROQ can be reached for help.
ROQ Phone Numbers: Support, Service, and Technical Help
Need to contact ROQ for service, questions, or other issues? Consider visiting their FAQ first. ROQ also offers form-based assistance at this customer support website.
Here's how to call ROQ for support, supplies, and sales:
ROQ technical support phone number (Portugal): (+351) 252 980 500
ROQ technical support phone number (Brazil):(+55) 047 3037 3205
ROQ US support & contact info: https://www.roq.us/pages/contact
ROQ US support phone number: 1-877-674-8669 (87-ROQ-IT-NOW)