About SanMar
This family-owned and operated apparel distributor was founded in 1971 by Marty Lott.
What was once a small business selling t-shirts from a basement has become a prominent multibillion dollar company with 4,000+ employees and 21+ brands.
The company headquarters are just outside the Seattle area in Issaquah, Washington – but they have 8 distribution centers with 4M square feet of inventory across the United States. SanMar is one of the largest suppliers of blanks, t-shirts, hoodies, and specialty athletic garments for screen printers and custom apparel print shops.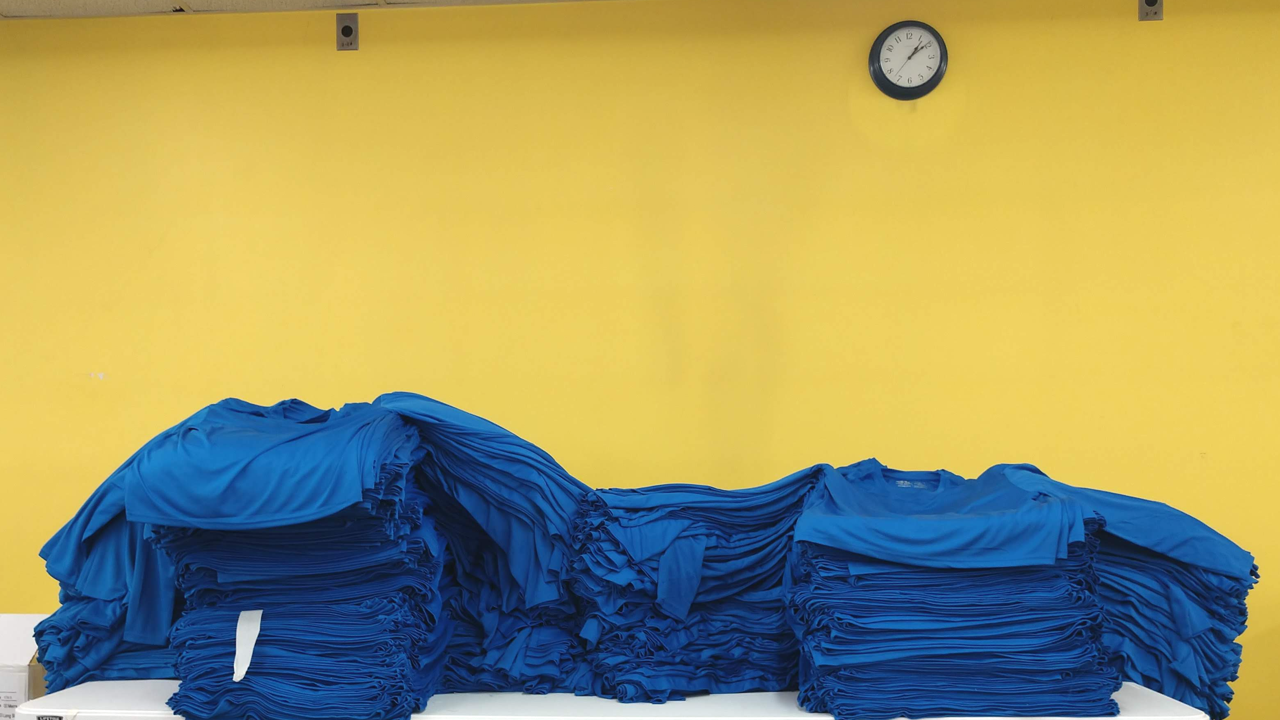 Need help getting in touch with SanMar?
Whether you need help with shipping, quality control problems, sizing issues, or quantity problems – SanMar is extremely helpful.
deciding what kind of product would be best, or just can't decide which of the great products to choose from, SanMar's customer service team is ready to assist you.
SanMar has a long history of working with custom garment decorators to provide the right product for the right application, so don't be afraid to consult with your sales reps and bounce ideas off them if you need help.
SanMar Phone Numbers: Customer Support and Service
Here's how to contact SanMar customer support.
You can call Monday through Friday at 5:00 am to 5:00 pm Pacific Standard Time.
Here's how to call SanMar for support, supplies, and sales:
SanMar customer service phone number: 800-426-6399
SanMar customer service fax number: 800-828-0554
SanMar customer tech support: 800-426-6399 Ext. 4830 (6:00am-5:00pm PT)
SanMar customer service phone number (Español): 800-426-6399 Ext. 4516 (7:00am-4:00pm PT)
You can also email the customer service team anytime:
SanMar customer support sales email: sales@sanmar.com
SanMar technical support email: customertechsupport@sanmar.com
SanMar Spanish customer support sales: spanishsales@sanmar.com
You can also fill out SanMar's Contact Form for quick help.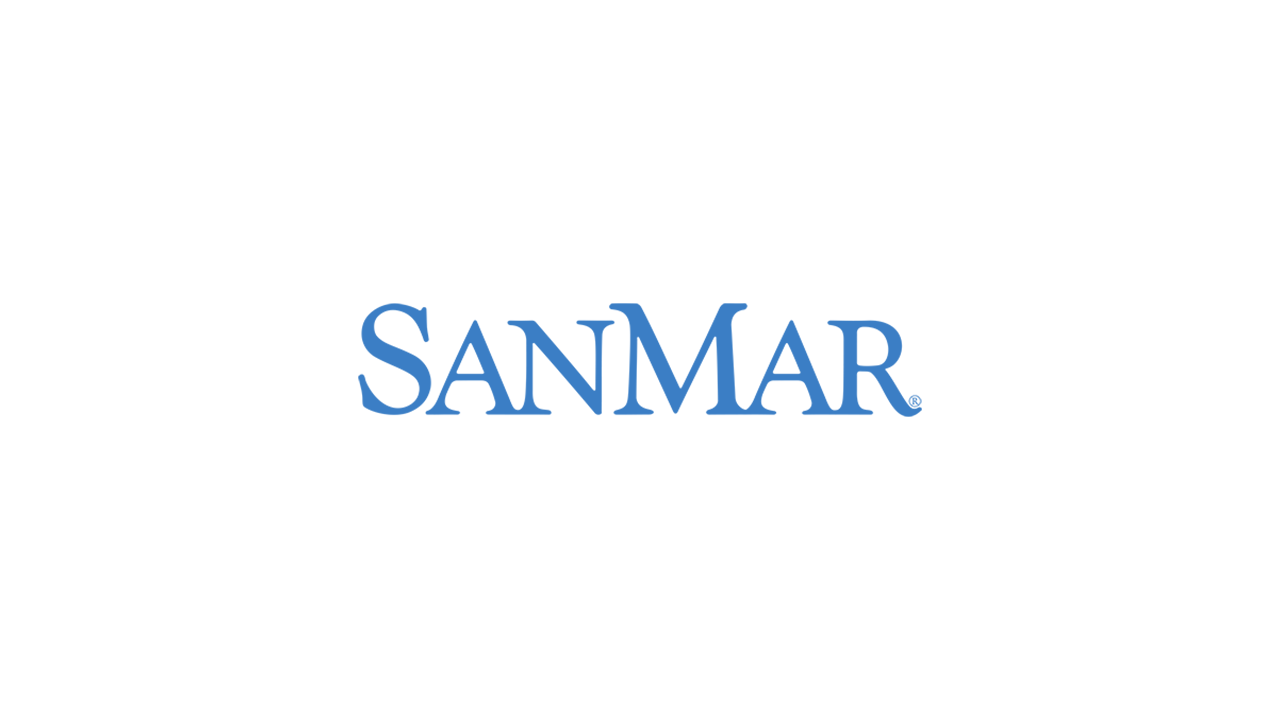 ---
SanMar's catalog is integrated directly into Printavo.
This allows you to take advantage of live pricing directly from SanMar – and easily create quotes, work orders, and purchase orders with the right garments every time.
Once you've got a hold of SanMar, check out our tips and tricks for ordering wholesale t-shirts and garments for screen printing. There's big savings to be had!