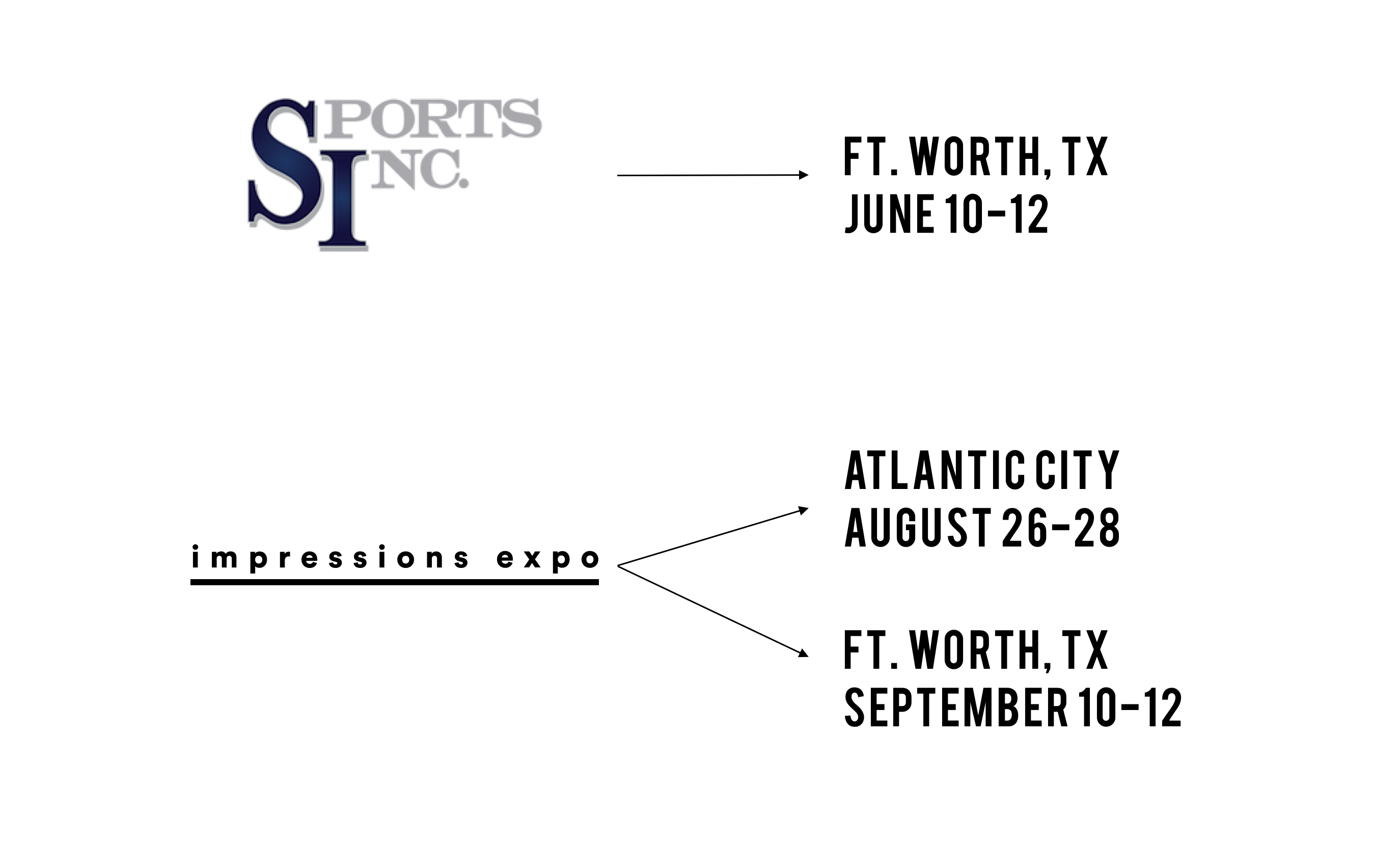 We're hitting the road in 2021 for the industry's best trade shows.
June 10-12: Sports, Inc in Ft. Worth, TX
August 26-28: Impressions Expo (formerly ISS) in Atlantic City
September 10-12: Impressions Expo in Ft. Worth, TX
October 22-23: PrintHustlers Conf in Chicago
After a brief hiatus in 2020, we're back to share our game-changing software for managing your print shop – in person!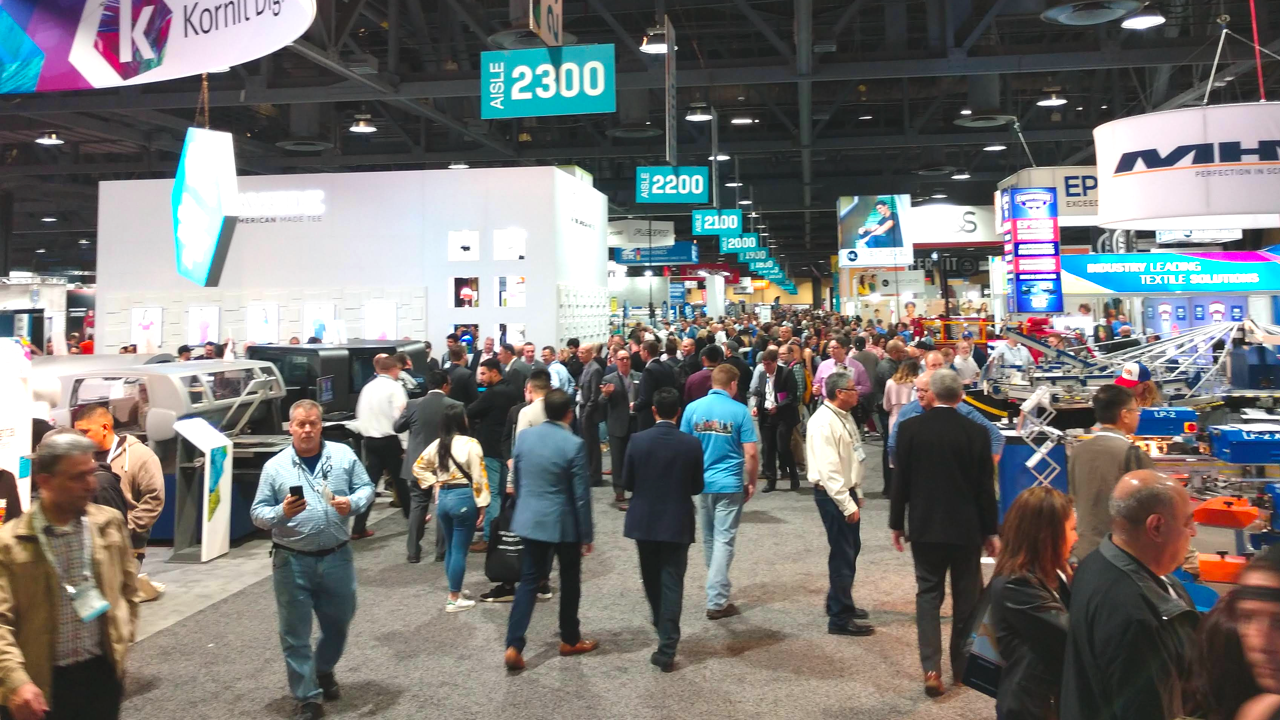 ---
PrintHustlers Conf 2021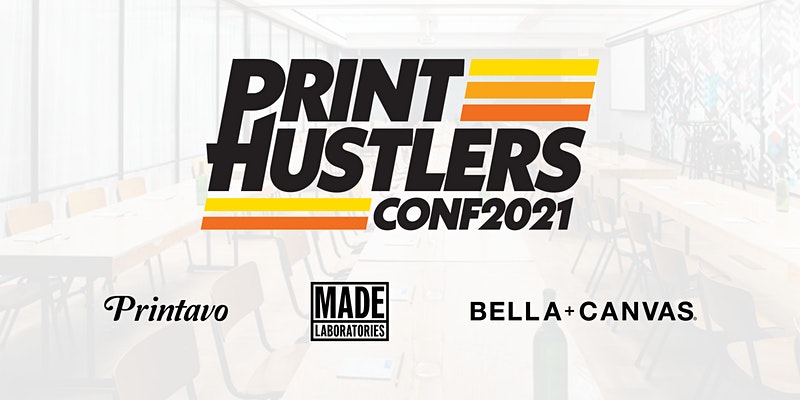 We're teaming up with Made Labs to bring you an amazing, exclusive, and totally unique conference in Chicago on October 22-23.
Sponsored by Bella + Canvas, PrintHustlers Conf 2021 is your chance to celebrate the industry and learn something new.
Get 5% off today with the code FAM at checkout: PrintHustlers Conf 2021 tickets.
Why to join us
If you're not convinced to visit trade shows yet, here's why we go: they're the best way to get 1-on-1 time with the industry's smartest, most passionate, and most capable people (and have a lot of fun, too).
Stop by the Printavo booth at any trade show and here's what you can expect:
Hands-on demonstrations. See and try Printavo for yourself – including our latest features and updates.
Meet the team behind Printavo. You've seen our videos, listened to our podcast, and now you can meet the team in person.
Learn new tips & tricks. Even if you're a long-time Printavo user, we'll show you some powerful tips & tricks we've learned along the way.
Meet Print Hustlers. You won't just meet us at our booth – you'll meet people that actually use and love Printavo: Print Hustlers. You don't have to take our word for it!
---
Thank You Graphics Pro Expo at Irvine!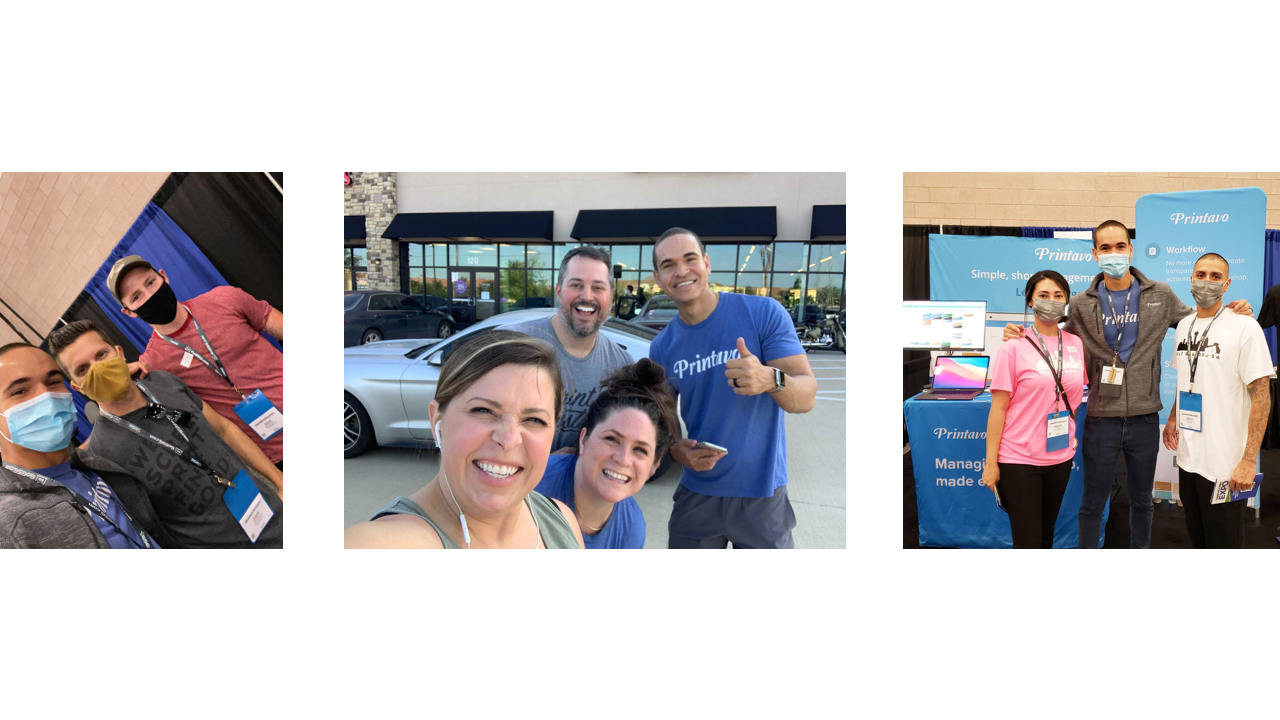 We had a blast at Graphics Pro Expo in Irving, TX!
A note from Bruce, Printavo's founder:
First of all, how incredible was it to be back at a trade show?!

Thank you to everyone who came out to Graphics Pro Irving last week to look at Printavo and meet the team.

If you couldn't make it, no worries! Everyone's been growing a lot the past few months.

We had an incredible time eating Hard Eight BBQ, visiting a few shops, and sharing what's new at Printavo.

If you're feeling disorganized and want to become more efficient, let's chat. You can grab a time with our team here to learn how Printavo can help.

We'll be back in Texas at the Impressions Fort Worth show in September!
---
Sports Inc Summer Show: June 10-12
Where: San Antonio Convention Center, San Antonio, TX
When: June 10-12, 2021
Booth: TBA
Sports merchandise is a huge market – and Sports Inc is at the heart of it all with more than $2.6B in retail sales from its 500+ members. This year's summer show is held in San Antonio.
Sign up and get more info on the Sports Inc. website.
---
Impressions Expo Atlantic City: August 26-28

Where: Atlantic City, NJ
When: August 26-28, 2021
Booth: 527 (Click here for a map)
Formerly ISS, the Impressions Expo shows are consistently one of the industry's most entertaining and well-attended.
With vendors in all areas of the industry – from high-tech printing and fulfillment equipment to wholesale suppliers – there's something valuable for everyone at Impressions shows.
Don't forget to check out the show's speakers and seminars, too. There's a LOT of opportunity at Impressions Expo shows.
Impressions Expo Fort Worth: September 10-12
Where: Fort Worth Convention Center, Fort Worth, TX
When: September 10-12, 2021
Booth: TBA (Click here for a map)
Less than a month after Impressions Expo Atlantic City, we're hitting Impressions Expo Fort Worth for a busy show.
Featuring the same powerful lineup of vendors that you can count on Impressions Expo for – we're also sharing tips & strategies we've learned during the show's seminars.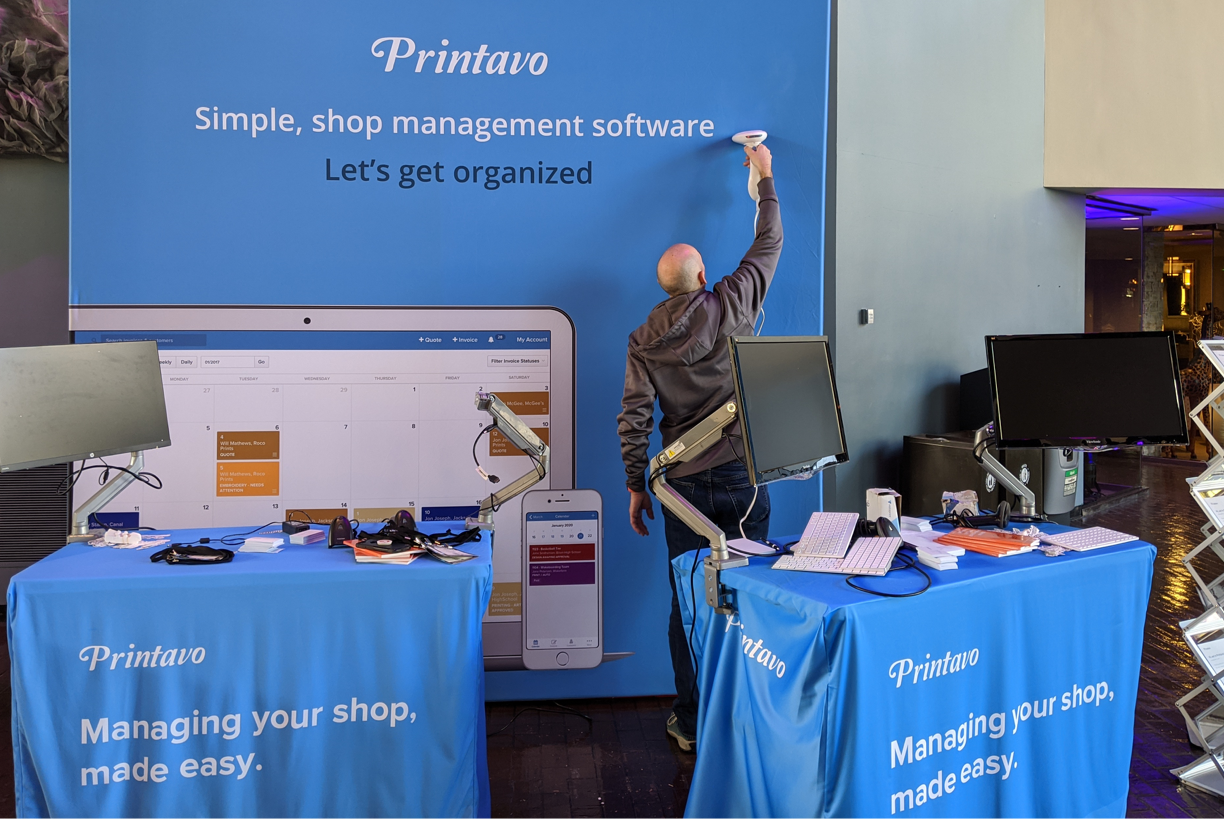 See you there!