We're super excited to welcome Jean Burr to Printavo as our new Client Concierge and Business Development expert.
Jean has an interesting background, graduating from the University of North Carolina at Wilmington. She speaks Japanese and has work experiences that range from performing at Disney to marketing and finance. She's also the casting coordinator at Chicago's nonprofit theater ensemble Ghostlight Ensemble in her spare time.
Jean recently attended Ryonet's Screen Printing Experience at Barrel Maker Printing to get her first taste of screen printing. Jean said, "I was so impressed by the 4 color print process and how it created such a detailed image. The class was a great way to really get familiar with everything we help with at Printavo."
A quick Q&A with Jean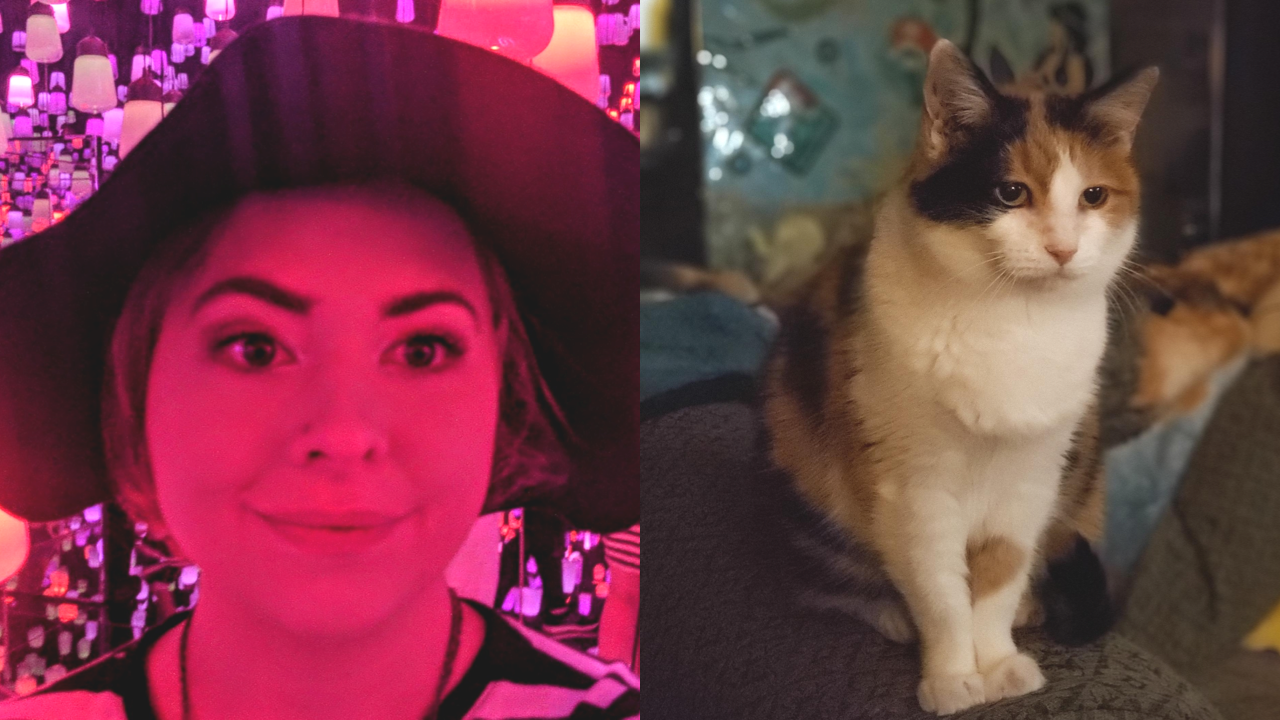 What are 3 things left on your bucket list?
Go to San Diego Comic Con, see the Northern Lights, and pet a red panda.
If there were no consequences, which store would you love to max out your credit card in & what would be the first thing you'd buy?
Box Lunch - it's a super cute store filled with fun, creative, and nerdy apparel and accessories. Lots of cool items based on Miyazaki movies, Disney characters, and video games.
You're given the power to make one law that everyone has to follow. What do you do?
Vote! I think in Australia, you get fined if you don't. We have the power, we should use it to make our voices heard!
What's the best concert you've been to?
Gorillaz!
What's your favorite restaurant (or meal)?
My favorite restaurant I've ever been to was Gururi in Osaka. We ordered a delicious meal that consisted of 7 small courses centered around Wagyu and Kobe beef.
Who's your absolute LEAST favorite superhero?
Superman (sorry, not sorry). Editor's note: agreed.
What's your favorite T-shirt that you own?
A Lion King shirt that my dad gave me this past summer. He used to wear it in the 90's and knew I loved it, so he gifted it to me and I definitely cried.
What embarrassing thing did you love as a child?
When I was little, I was obsessed with anything that started with the letter "C." Like, there was a period of a few months where I would only eat things that started with "C." Like, chicken, corn, chocolate, chips, etc. It (understandably) drove my parents insane.
Name two guilty pleasures you have – music, food, TV shows or anything else.
I absolutely love mozzarella sticks (we bought our own deep fryer and make them way too often) and I can't get enough of Great British Baking Show.
---
We're thrilled to welcome Jean to the Printavo team.
She's pivotal to our ongoing mission to provide you with world-class service and expertise.
Interested in working for Printavo? We're hiring! Join a nimble, enterprising, and trusting team of friends doing important work to help an amazing industry. We love our community – the Print Hustlers – and are focused on our long-term vision. Check out what's available on Printavo's jobs board.