About Alphabroder
Founded in 1980, alphabroder is a prominent wholesale distributor of t-shirts, garments, and outwear. They handle millions of pieces of apparel every year with a focus on the custom apparel industry: screen printers, DTG printers, embroiderers and more all use alphabroder's extensive catalog of blank apparel.
Alphabroder isn't just one company – it's actually a union of six apparel suppliers that include Alpha Shirt, Ash City, Bodek and Rhodes, Broder Bros., NES Clothing and Imprints Wholesale.
In 2017, alphabroder merged with Prime Line to expand the company's product line. Alphabroder is a leading distributor for the custom apparel industry. The odds are good that you own and wear something that passed through an alphabroder warehouse.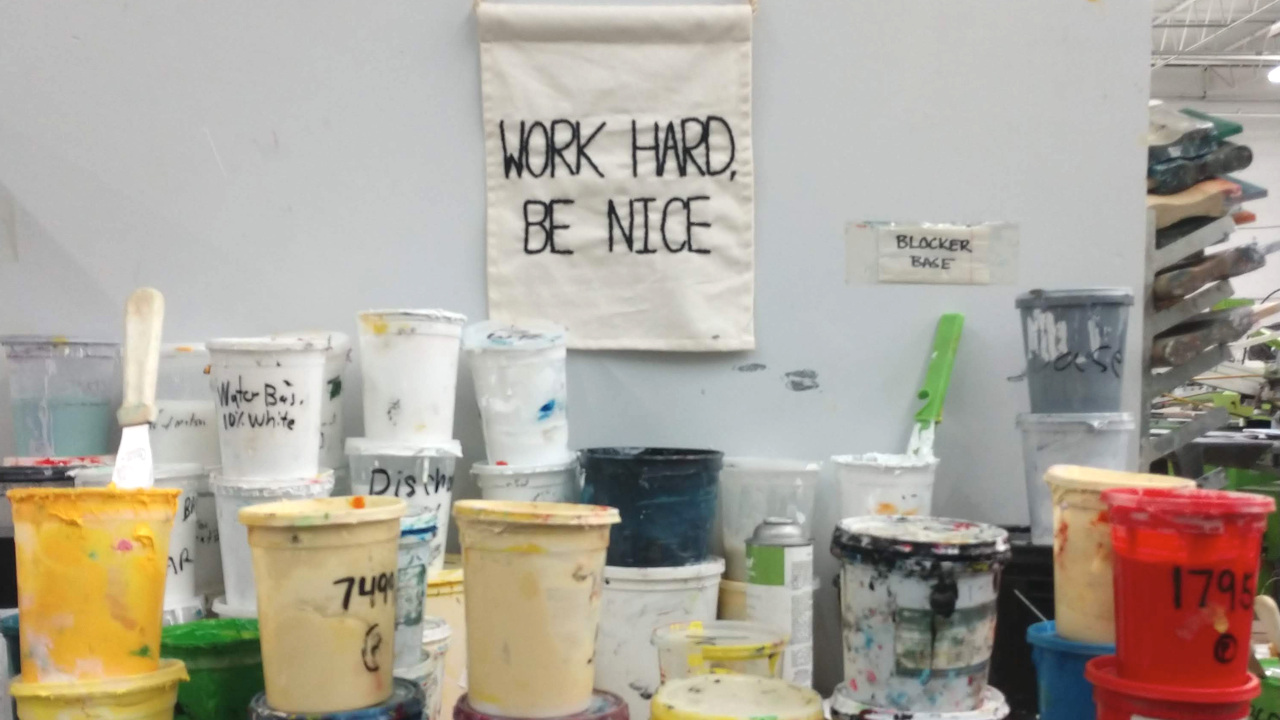 Need help getting in touch with alphabroder?
If you're dealing with missing t-shirts, late shipping, quality control issues, or inventory problems – reach out to alphabroder.
Alphabroder carefully trains and qualifies their customer service representative to assist you with their wide range of products. Additionally, their sales staff are willing to consult on decoration methods and help you choose appropriate garments.
alphabroder Phone Numbers: Support, Service, and Technical Help
Here's how to contact alphabroder for support, service, and other issues.
Call or chat with alphabroder's live technical support during Monday through Friday between 8:00 am and 8:00 pm EST.
alphabroder customer support phone number: 1-800-523-4585
alphabroder Online Chat (note: login and registration required)
alphabroder customer support email: Send an email through their website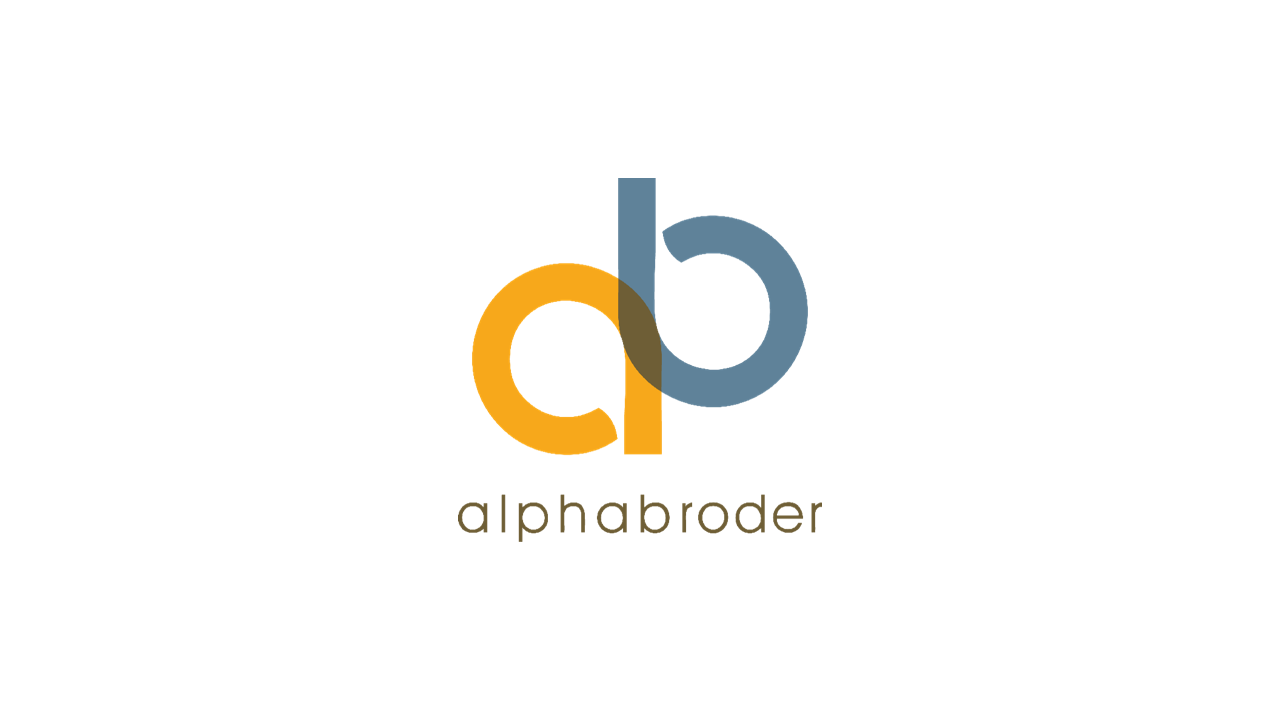 ---
As a reminder, alphabroder's extensive product catalog is integrated directly into Printavo.
This integration lets your print shop access live pricing, create accurate quotes, make work orders and purchase orders, and accurately upsell higher-quality garments – all from our powerful and simple shop management software.
Once you've reached alphabroder, check out our tips and tricks for saving money on your wholesale orders. Screen print shops can save thousands of dollars every year with bundling, negotiated discounts, and much more.