Whether you're brand new to screen printing or a veteran with years of experience in the industry, Printavo University is an incredible opportunity.
Join Matt Marcotte and Printavo every other Thursday at 12:00 PM CST (noon) for the latest Printavo University lunch-and-learn.
Bring your questions!
This free event is a chance to network, ask questions, and get expert help – on everything from how to use Printavo to what kind of emulsion is the best.
Sign Up Here
About Matt Marcotte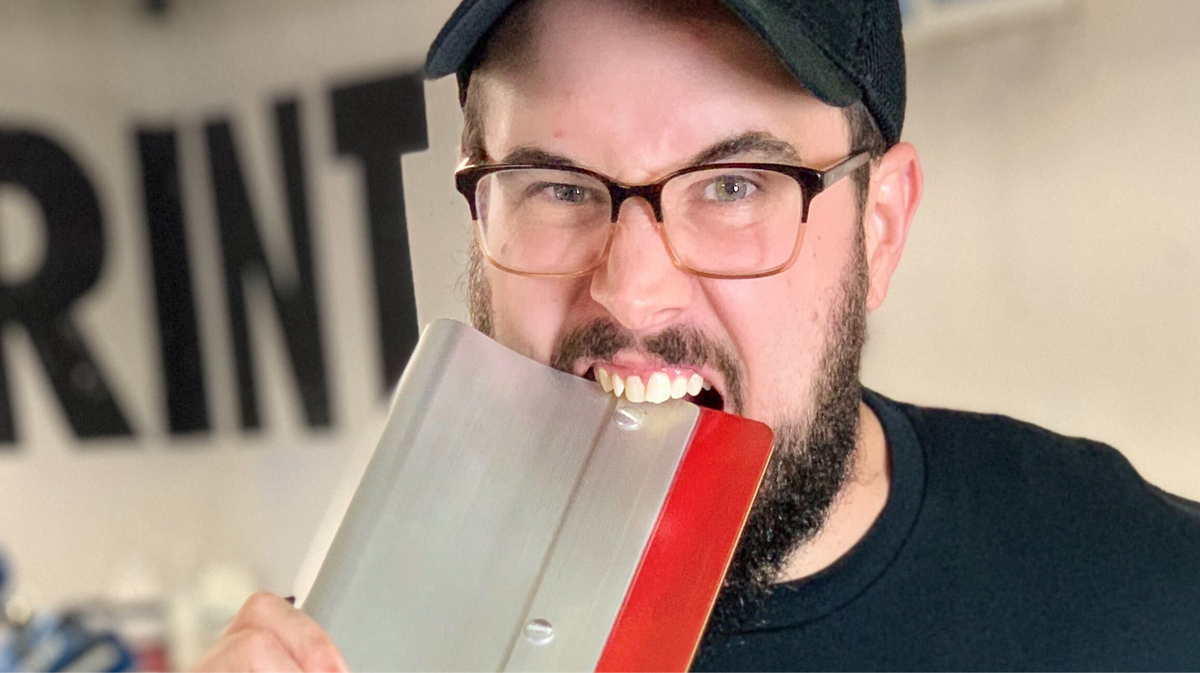 Matt Marcotte has more than 20 years of print industry experience and is Printavo's Senior Customer Success Manager. He's worked in high-volume contract print shops, consulted with dozens of shops across the midwest, and still prints by hand as a hobby.
Recognized by SGIA as an advocate for printers everywhere, featured by M&R in educational videos, and author of numerous popular articles about improving your shop on Printavo's blog, Matt brings deep experience to Printavo's growing team. "Printavo is a perfect fit for me. When we help shops, it's an amazing feeling," Matt said. "There's so much opportunity out there in 2020 for us, and I can't wait to see how the industry adapts to the changes that are happening."
Read more from Matt: