PrintHustlers Conf 2021 is October 22-23 at Ace Hotel in Chicago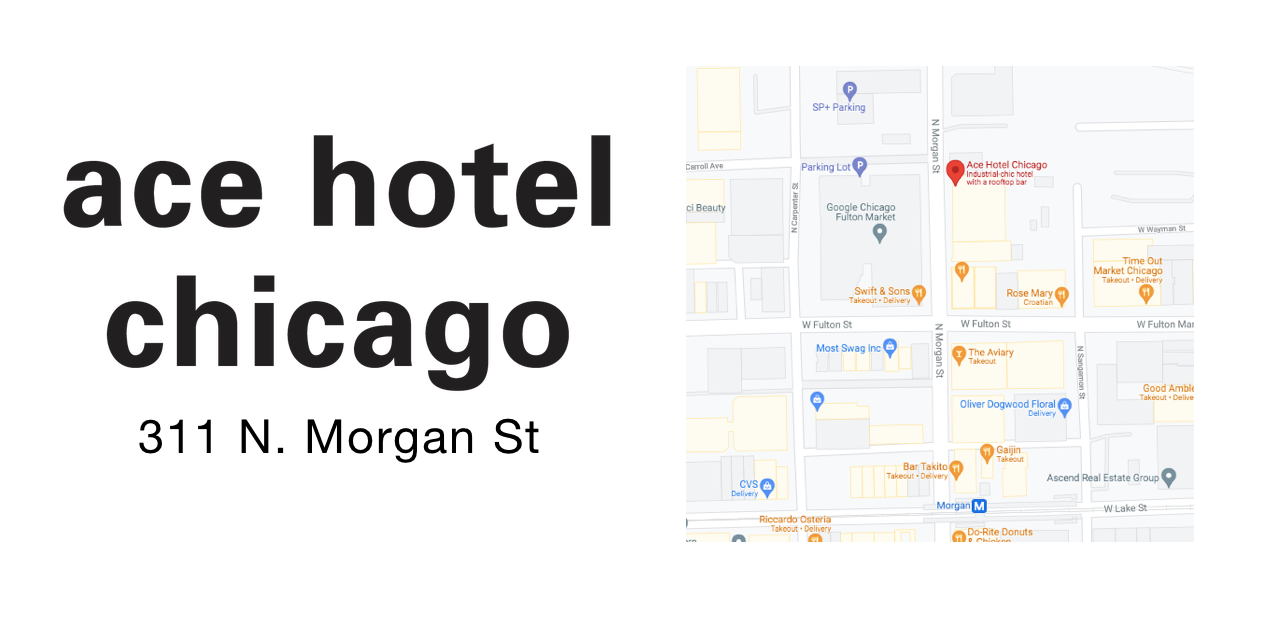 You can find all of the info you'll need for the conference right here.
COVID precautions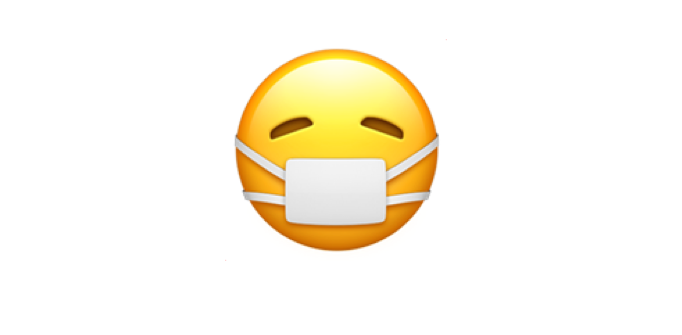 At the conference, masks are required in all indoor settings.
Additionally, unvaccinated attendees must have a negative COVID-19 test no more than 72 hours prior to attending.
This policy aligns with the City of Chicago's COVID-19 policy as well as the CDC's COVID-19 policy.
We have taken the following additional precautions:
Event staff have been vaccinated

N95 masks and disinfectant will be offered

Lowered capacity for event and space by 25%
---
Schedule & Speakers: Friday, October 22
​
​
riCardo Crespo from Th13teen
10 AM
riCardo is a highly sought-after advisor for brands looking to hone their marketing and design. Influential Fortune 50 companies use riCardo to reach next-generation consumers. He's joining us at PrintHustlers Conf to peel the lid back on the tactics and thinking that major brands actually utilize.
​
​
Josh Merrell from Liquid Graphics
11 AM
With a California facility spanning 140,000 square feet and pumping out millions of prints a month, Josh's laser focus since 1997 has been the relentless pursuit of perfection. Visiting Liquid Graphics is a life-changing experience for most screen printers. Join Josh and the Print Hustlers for a lively question and answer session.
​
​
Doug Renfro from Renfro Foods
11:40 AM
Turn up the heat with the CEO of Renfro Foods and native Texan Doug Renfro. A true entrepreneur, Doug juggles "research and development, private label and contract packing, quality assurance, sales and marketing, legal, information technology and a dozen other areas" at Renfro Foods.
Catered lunch for all attendees at 12:20 PM.
​
​
Debbie Abergel and Carmela Wagner from Jack Nadel International
1:30 PM
With more than 150 sales representatives under their tutelage, Debbie and Carmela from Jack Nadel International built, managed, and maintained a sales juggernaut. Learn how they've done it and the impact you can have with the right strategies guiding your team.
​
​
Chris Blakeslee, President of Bella & Canvas
2:20 PM
The masterful leader behind PrintHustlers Conf 2021 sponsor Bella & Canvas, Chris is a partner to print shops everywhere. He joins us to talk through everything from the long road during the past 18+ months to what opportunities are coming next.
​
​
Steve Albini
3 PM
Steve Albini is a recording engineer credited with recording several thousand records. He is the founder of Chicago's Electrical Audio. He's worked with The Pixies, Nirvana, Godspeed You! Black Emperor, Robert Plant and Jimmy Page, Cheap Trick, Low and many others. You've heard the music he was involved in, whether you know it or not. He will join us on Friday afternoon for a wide-ranging and fascinating discussion.
---
Schedule & Speakers: Saturday, October 23
​
​
Workshops
Pick your own unique experience with one of four breakout sessions.
Start your morning with an intimate and actionable workshop on sales, software, fashion, or design.
Session 1, 10 AM to 11 AM
Kevin Baumgart from

SetSales

on building a sales machine.
Printavo's founder Bruce Ackerman.
Session 2, 11 AM to 12 PM
Catered lunch at 12 noon for all attendees.
​
​
Jacob Edwards from Jakprints
1:20 PM
Jacob Edwards co-founded JakPrints with a focus on creating a pro-consumer company. They knew they could do it better. So they did. From fast turnaround to simple, great customer service, Jacob and his team built something unique. He joins us for a moderated question and answer discussion with the audience.
​
​
Todd Radom
2:10 PM
The Los Angeles Angels. The Washington Nationals. All Star Games. The Super Bowl. The pros turn to Todd when they need an awesome design. Todd Radom is one of the leading creators for the professional sports industry. You won't want to miss Todd's thoughtful, useful, and beautiful discussion at PrintHustlers Conf 2021.
​
​
Aya Fukai from Aya Pastry
2:45 PM
Michelin-starred chef Aya Fukai joins us for a rousing question and answer session about building a winning team. Just like a print shop, no restaurant can rely on the founder when it's time to flourish. Aya shares her insights into building a resilient, fun, and detail-oriented team at Aya Pastry in Chicago.
Closing notes to follow at approximately 3:30 PM. Boat tour at 5 PM.
---
Sponsors
Without our generous sponsors, this event could not have happened!
We throw PrintHustlers Conf every year with one mission: educate and uplift the community around this industry.
Diamond Level
Platinum Level
Gold Level
Supporting Level
Branding & Design
---
Optional Boat Tour: Saturday at 5 PM after the conference
Join Printavo and 50+ attendees for a Chicago river cruise after the conference. Get tickets here.
How to get there: meet at 112 E. Wacker Drive.
It's located at the northeast corner of Michigan Ave. and E. Wacker Dr. along the Chicago River. Look for the blue awning marking the stairway entrance along the riverwalk.