Winner: Ink Advertising Co!
We're super pumped to send Ink Advertising Co from Arkansas to SGIA's Water Based Printing Summit!
Entry for the contest has passed, but we're excited to partner with SGIA to offer more educational opportunities in the future.
Stay tuned!
---
SGIA's Water-Based Printing Summit takes place September 20-21, 2019 at Motion Textile in McClellan, CA.
We're thrilled to announce that we have two free tickets to this cutting-edge, hands-on, two-day intensive course on water-based screen printing. That's an $800 value.
Featuring experts from leading manufacturers like:
You'll get firsthand experience with a variety of special effects – and learn the fundamentals for successful water-based prints from shops like the ever-creative and inspiring Printed Threads and water-based printing legends Denver Print House – all in a state-of-the-art contract printing facility unlike any other you've seen.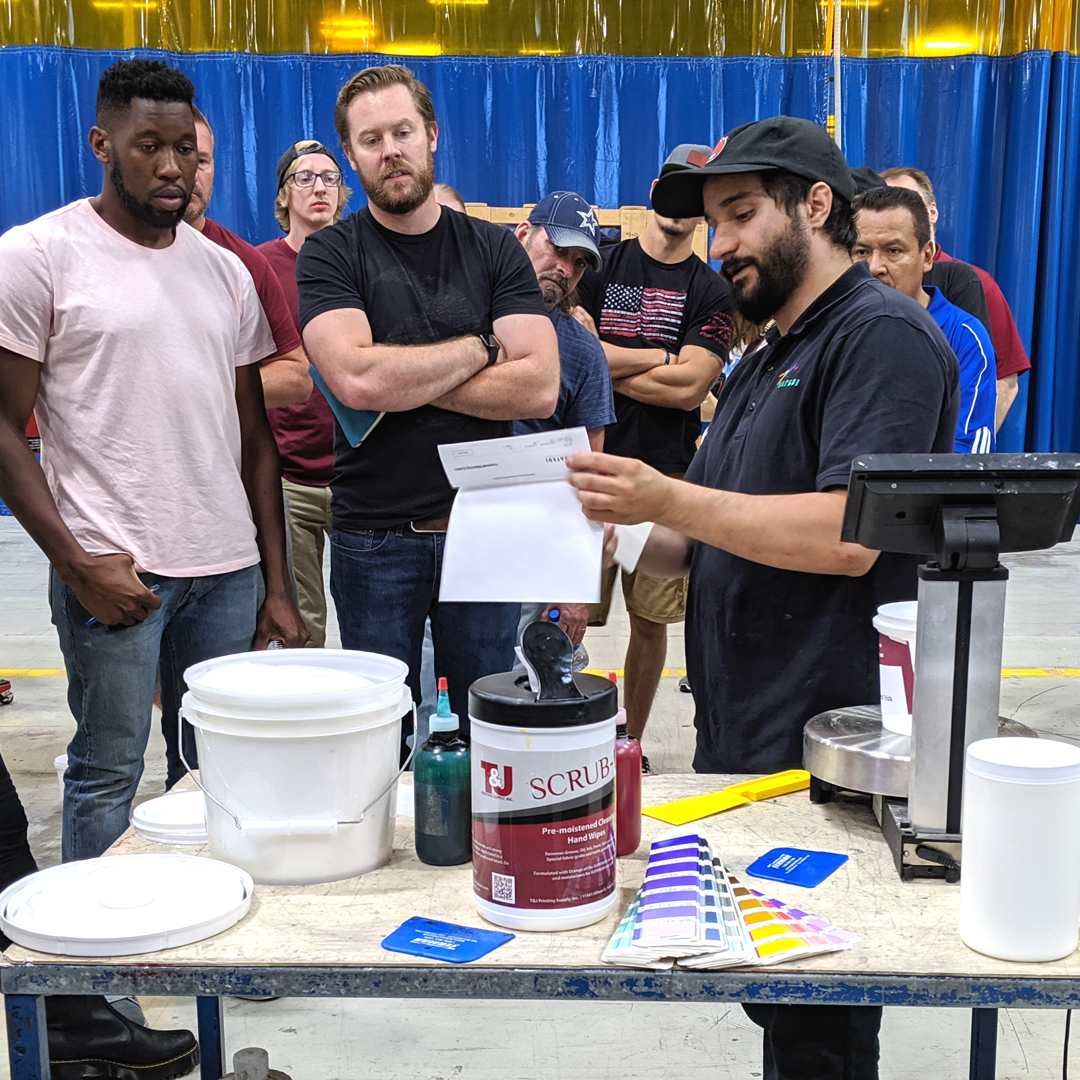 Water-based screen printing is the custom apparel industry's biggest and best trend at the moment.
Highly coveted by customers for its unique hand-feel, colorful prints and premium appearance, water-based screen printing can give your shop an "X factor" to wow new clients and bring old customers back again.
Additionally, water-based screen printing offers an ecologically friendly option for consumers concerned about traditional oil-based screen printing inks.
Take your printing expertise to the next level with SGIA's trusted leaders and professionals!
How to enter
You can enter to win tickets here.
Step 1: Follow @printavo on Instagram.
Step 2: Enter the contest here.
Step 3: Wait for our drawing on August 16th – we'll contact you ASAP if you win.
Step 4: Travel to California on September 20-21 and learn how to print water-based ink like a pro!
Important note: you will be responsible for airfare, transportation and housing for the summit.
---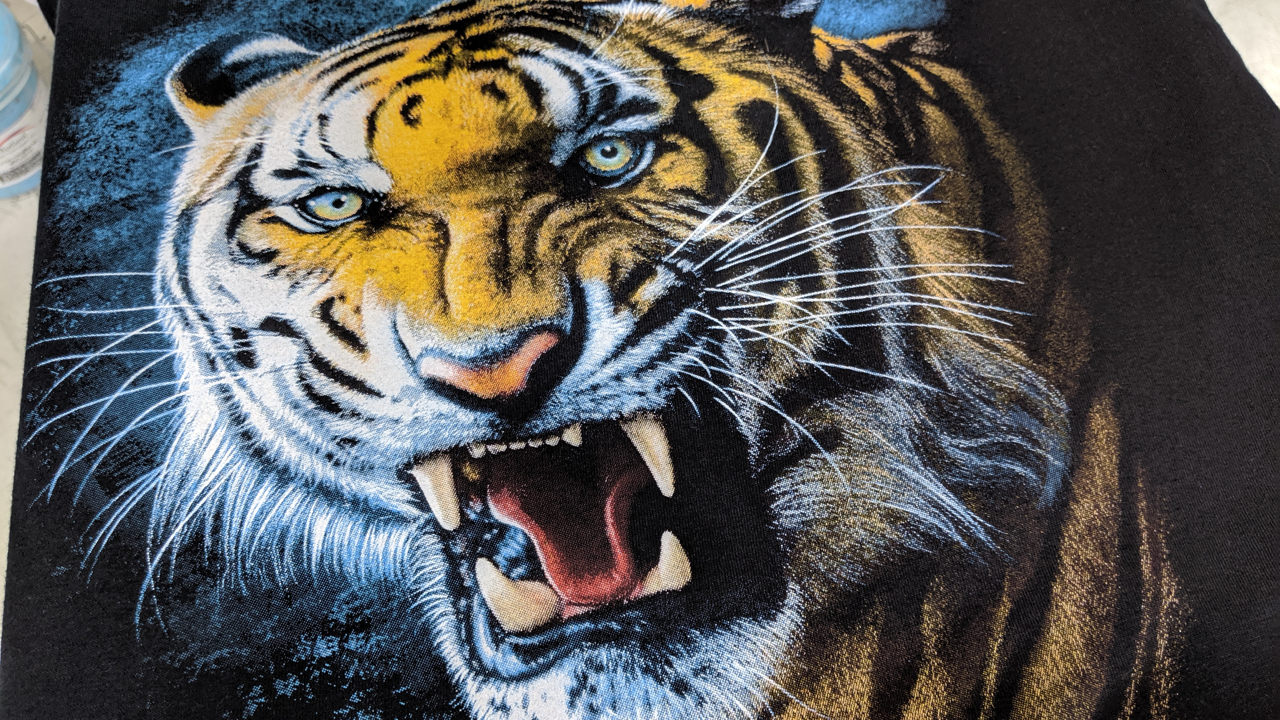 A huge thank you to SGIA for putting on this event. We're thrilled to offer you this opportunity for education and improvement.
If you can't make it to California, fear not! You can still read about practical solutions for screen printing with water-based inks by Matt Marcotte and get a jump-start on utilizing water-based inks to make incredible prints.
Check back for our drawing on August 16th to see who won tickets to this amazing summit!