We're thrilled to announce three new members of the Printavo team: Matt Marcotte, Ryan McSherry, and Aly Chavez.
Interested in working with the Printavo team? Visit Printavo on AngelList to see our open roles!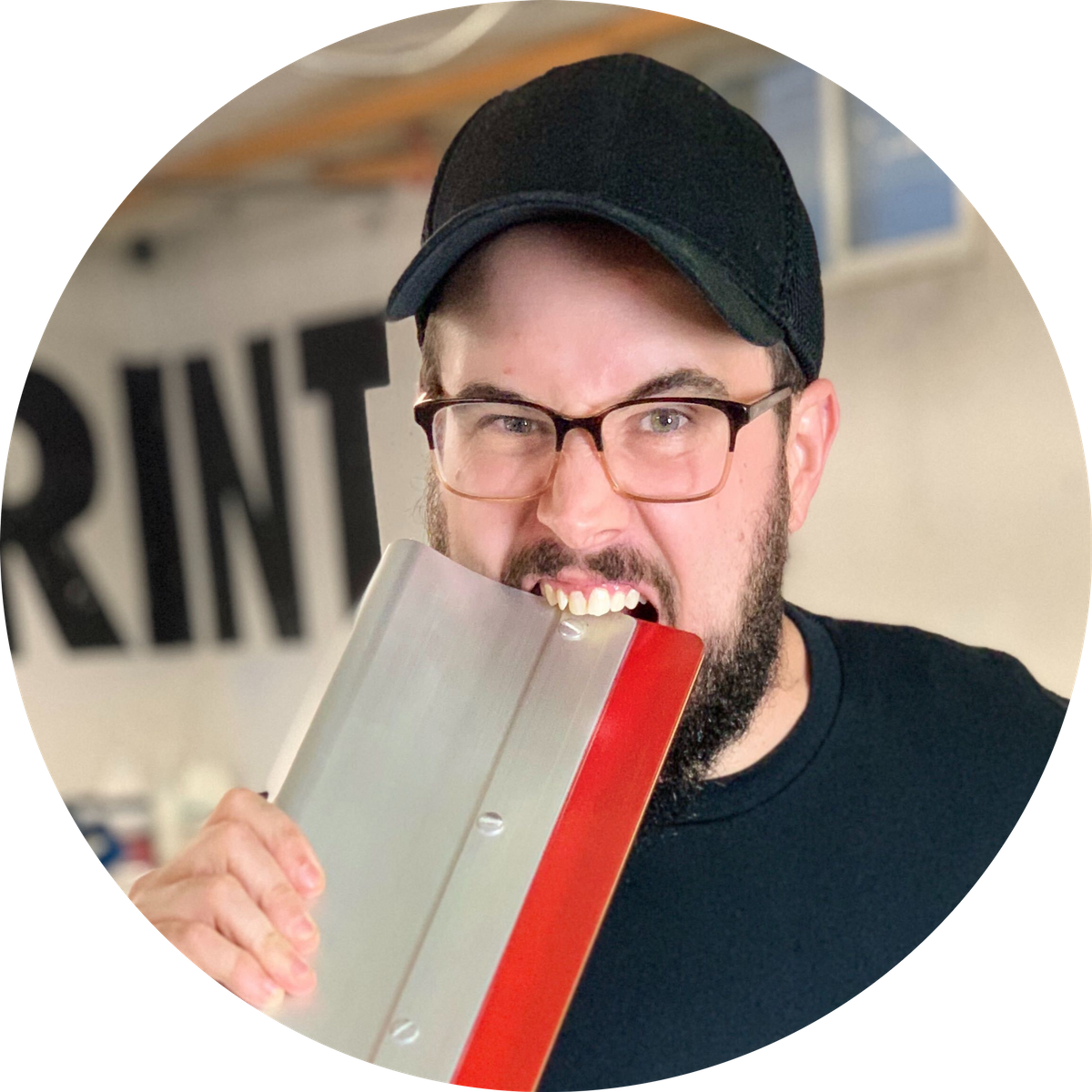 Matt Marcotte has worked with Printavo in the past, and now we are so excited for him to join our staff full time as our Customer Success Manager. After many years of involvement in the screen printing industry, Matt is an expert. Knowing all of the nuts and bolts of our software, he is ready to work closely with our print shops to ensure they get the most of our powerful tools.
A little bit about Matt:
After attending hundreds of his best friend's band, Gemini Club's, shows, and following years of their hard work, Matt's favorite concert ever was watching them perform at Lollapalooza in 2014.
The top 3 things left on his bucket list include: going skydiving, traveling to all 7 continents (3 more left!), and learning another language.
He could not imagine his life without two biggest guilty pleasures. Apple products and pizza.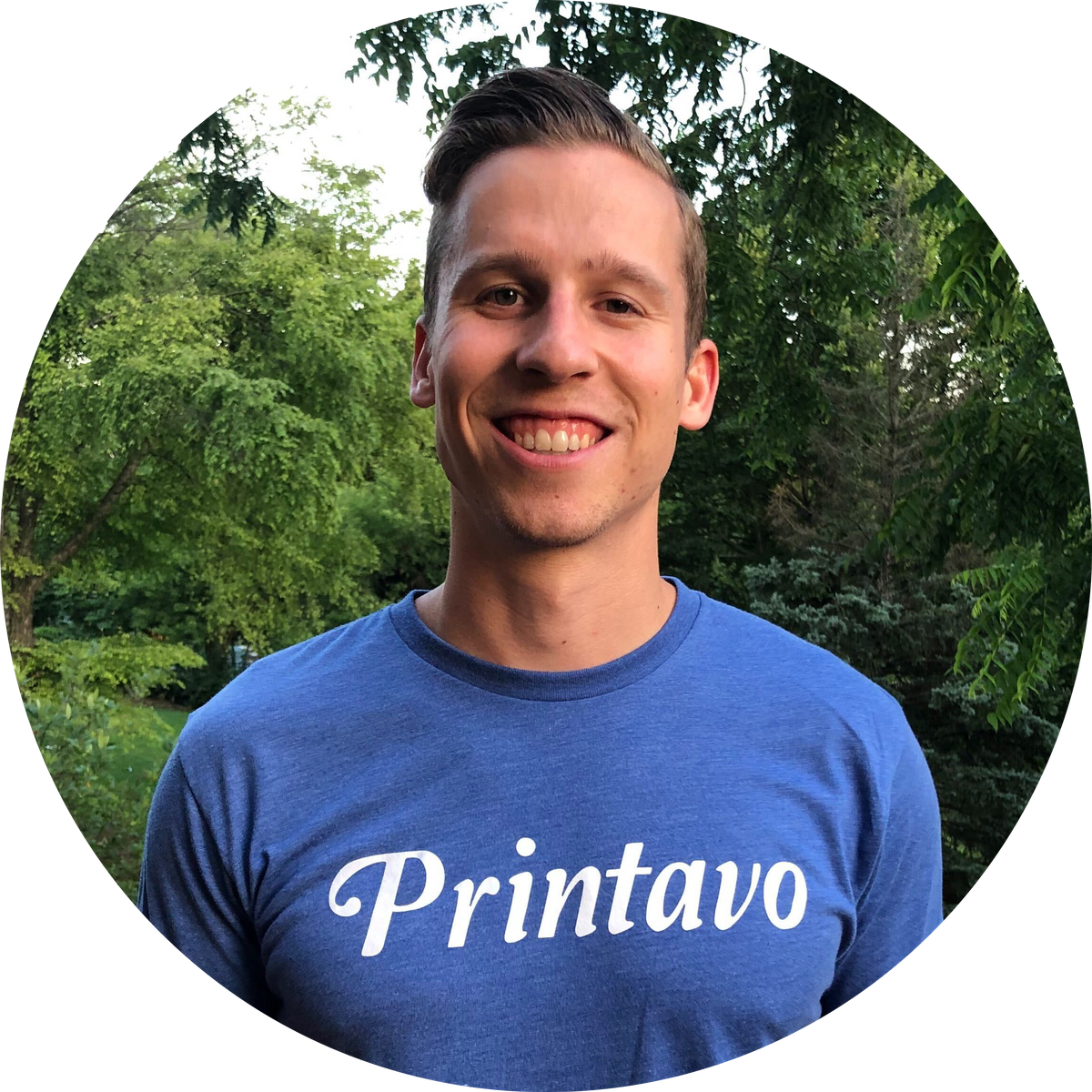 Ryan McSherry, joins us as one of our new Customer Care Heroes. Ryan is focused on helping all of our Printavo users to get the most out of their subscriptions, and working firsthand to improve their overall experience. He is a people person to say the least, and we are extremely grateful to welcome him to our team!
A little bit about Ryan:
As a history wizard and former history teacher, he romanticizes the American Revolution era. If there were any figure he could swap places with, it would be Paul Revere. He loves to imagine the quality of a simplistic life and what it must have been like to be active during that time period.
Channelling his inner spirit from Lord of the Rings comes quite easily when wearing his favorite clothing item— a Lord of the Rings inspired t-shirt from 2009 Hot Topic.
Keeping the future of our planet in mind, if Ryan could create one law, it would require every individual to use a percentage of their earnings towards benefitting our local economy and health of the environment. Including but not limited to: supporting local farms, fair trade, natural and eco-friendly products, etc.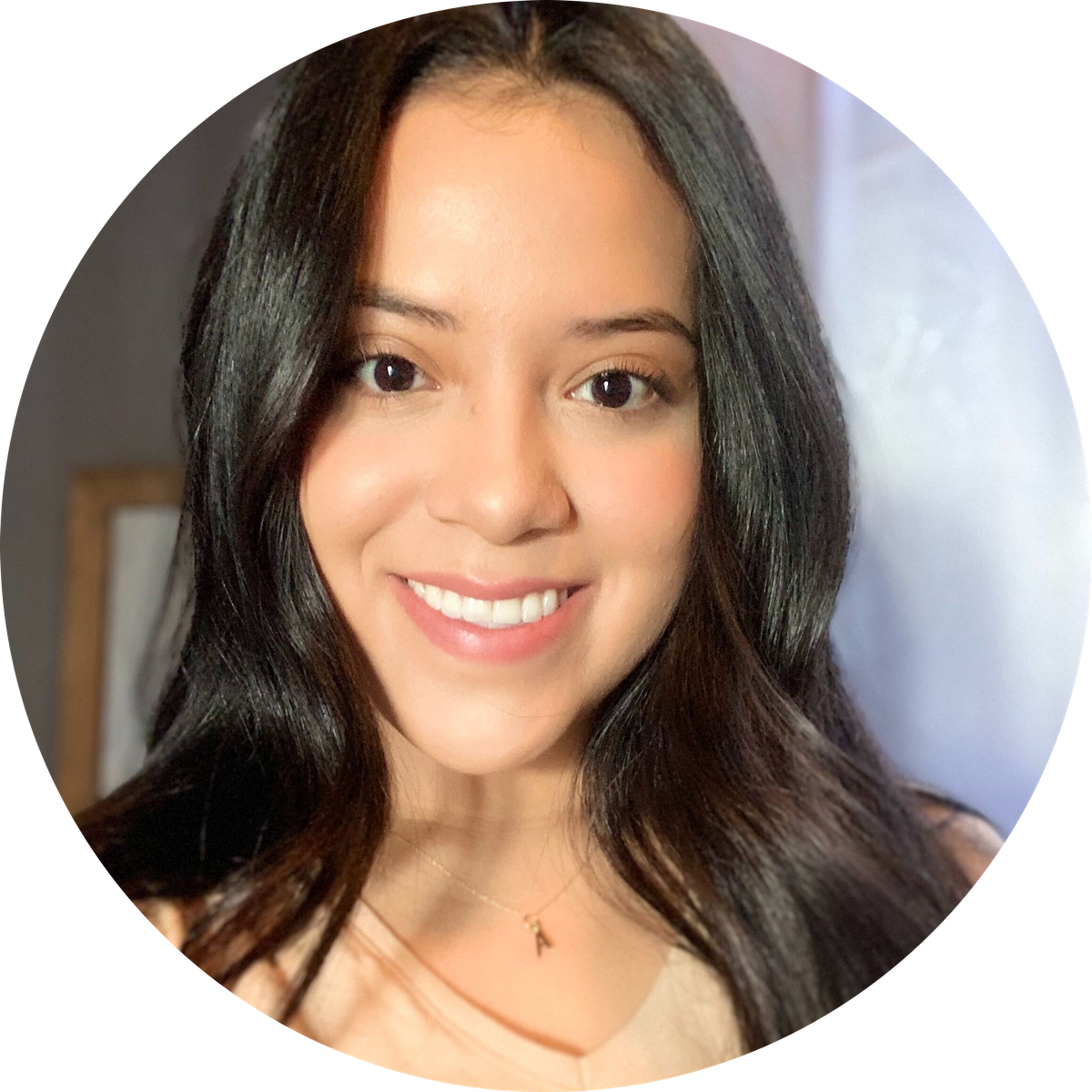 Aly Chavez, joins us as our second new Customer Care Hero. She is more than ready to share her enthusiasm directly with our customers to help with any and all things Printavo— including keeping up with our constant updates and improvements. We are pleased to have her talent unite with our strong team of 7 focused on customer success.
A little bit about Aly:
As someone who loves to shop, Aly would max out her credit card buying all of the planters she needs at Marshalls— only if we were to promise no consequences, of course!
She forever wishes she could relive the best concert she's ever been to: the one and only Beyoncé.
Her number one favorite meal would be Mexican cuisine at Mi Tocaya in Logan Square, Chicago.