We're thrilled to announce two new members of the Printavo team: Mike Place and Jason Ketchum.
Interested in working with the Printavo team? Visit Printavo on AngelList to see our open roles!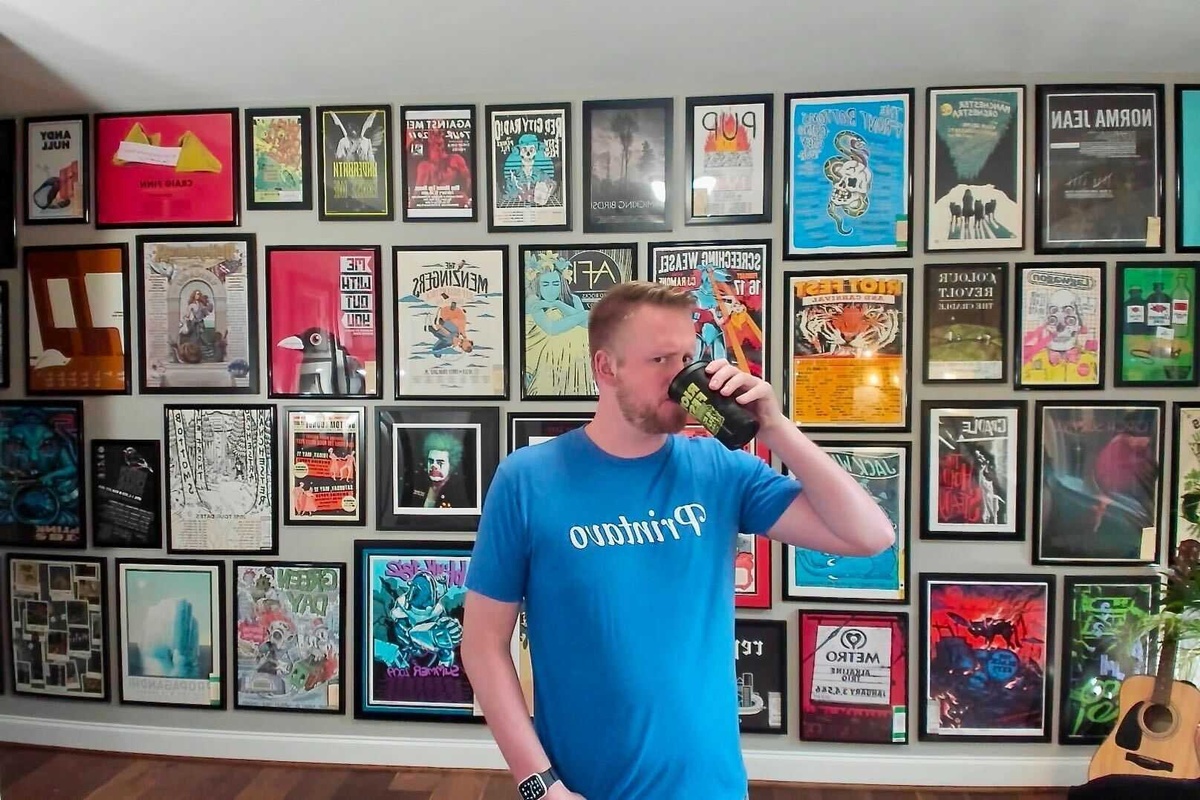 Mike Place, Chicago-native and live music-lover, has worked with Printavo as a consultant for nearly two years. Now he joins as our Senior Mobile Engineer. He's focused on making Printavo even more accessible anywhere – keeping your business organized and giving your organization peace-of-mind.
A little bit about Mike: he's just relocated to North Carolina, started a new job at Printavo, got a puppy, bought a house, and got married. That's not a little, that's…a lot!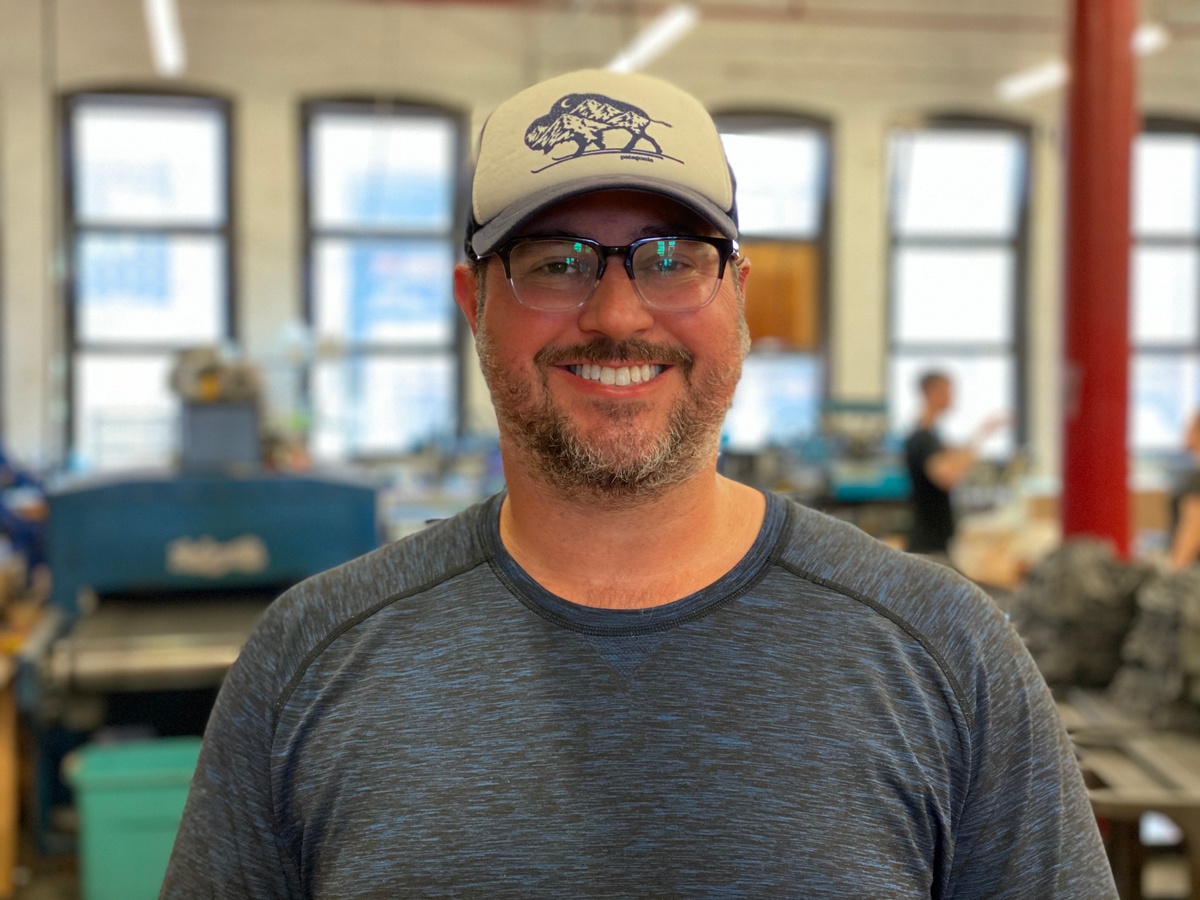 Jason Ketchum joins us as our new Vice President of Sales. He's chartering an ambitious course for Printavo's long-term future by developing powerful ways to share Printavo with the world. He just visited Lucky Prints in Chicago to learn the ropes of the screen printing industry.
A little bit about Jason: he loves Buxter Hoot'n's music, will always take you up on a prosciutto sandwich from Rubino's (just outside Chicago), and was known for trying to win eating challenges as a child. "My claim to fame is that I'm probably the world's biggest ultramarathoner," Jason joked.