Hello Merch in Phoenix has a massive facility. But they need it.
They do just about every kind of fulfillment imaginable, like a Swiss Army knife in the desert.
They're so talented they leave people wondering: "whoa, is Hello Merch legit?" And guess what? It's not too good to be true. Hello Merch is the real deal.
With a deep love for music and a sense of community that extends beyond selling merchandise, Hello Merch is building something special.
Just scrolling their Instagram page will give you a taste for their style and feel – this is world-class merchandising done right. Your jaw will drop when you see some of the clients they've cared for.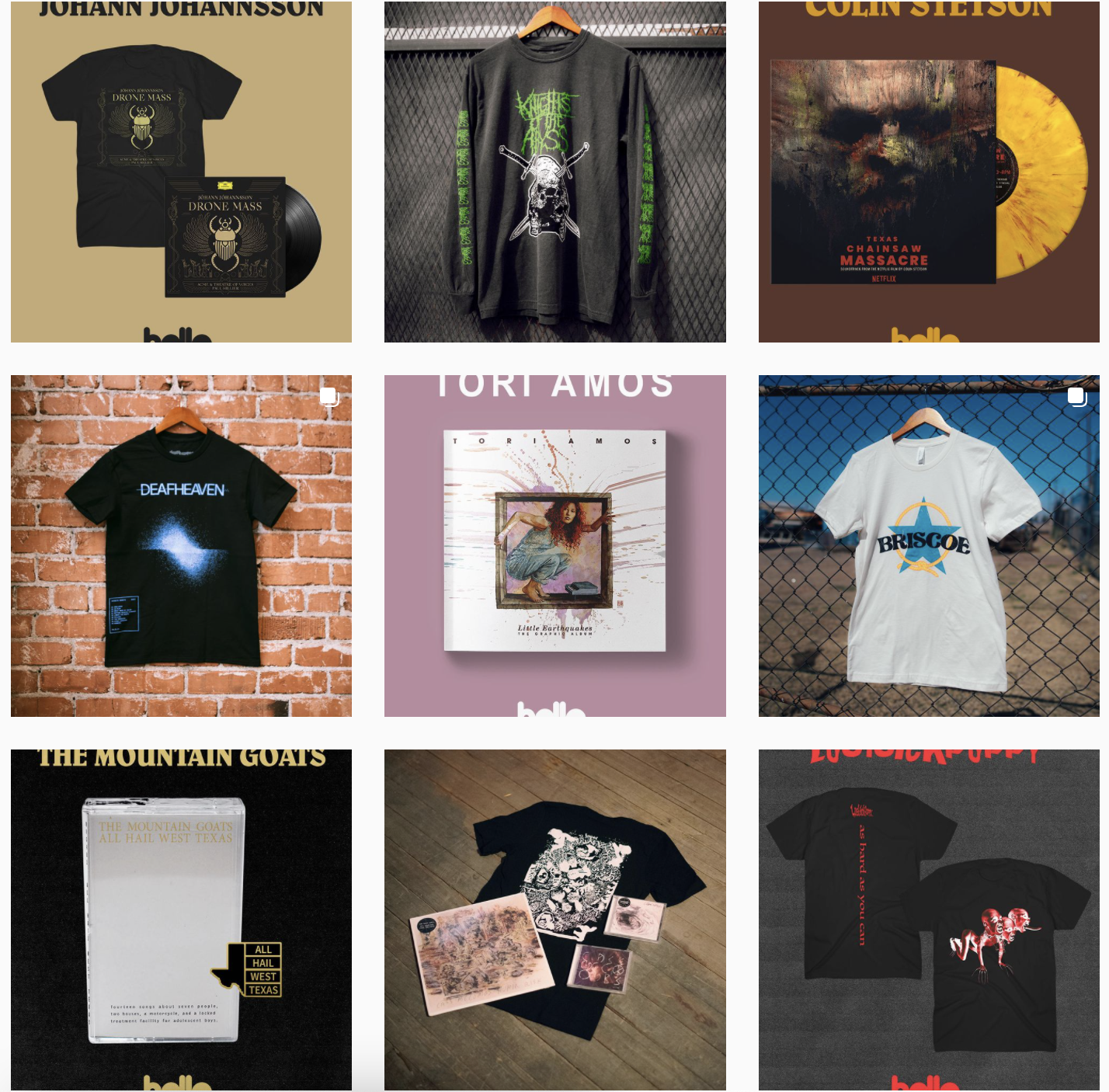 We spent an hour with them, diving into everything from how they use QR codes to manage inventory to their dark room to the band that their employees formed. This is one of the most fun shop tours we've ever done!